The latest Assetto Corsa update has been released, adding a host of small and subtle tweaks to the Steam Early Access racing game.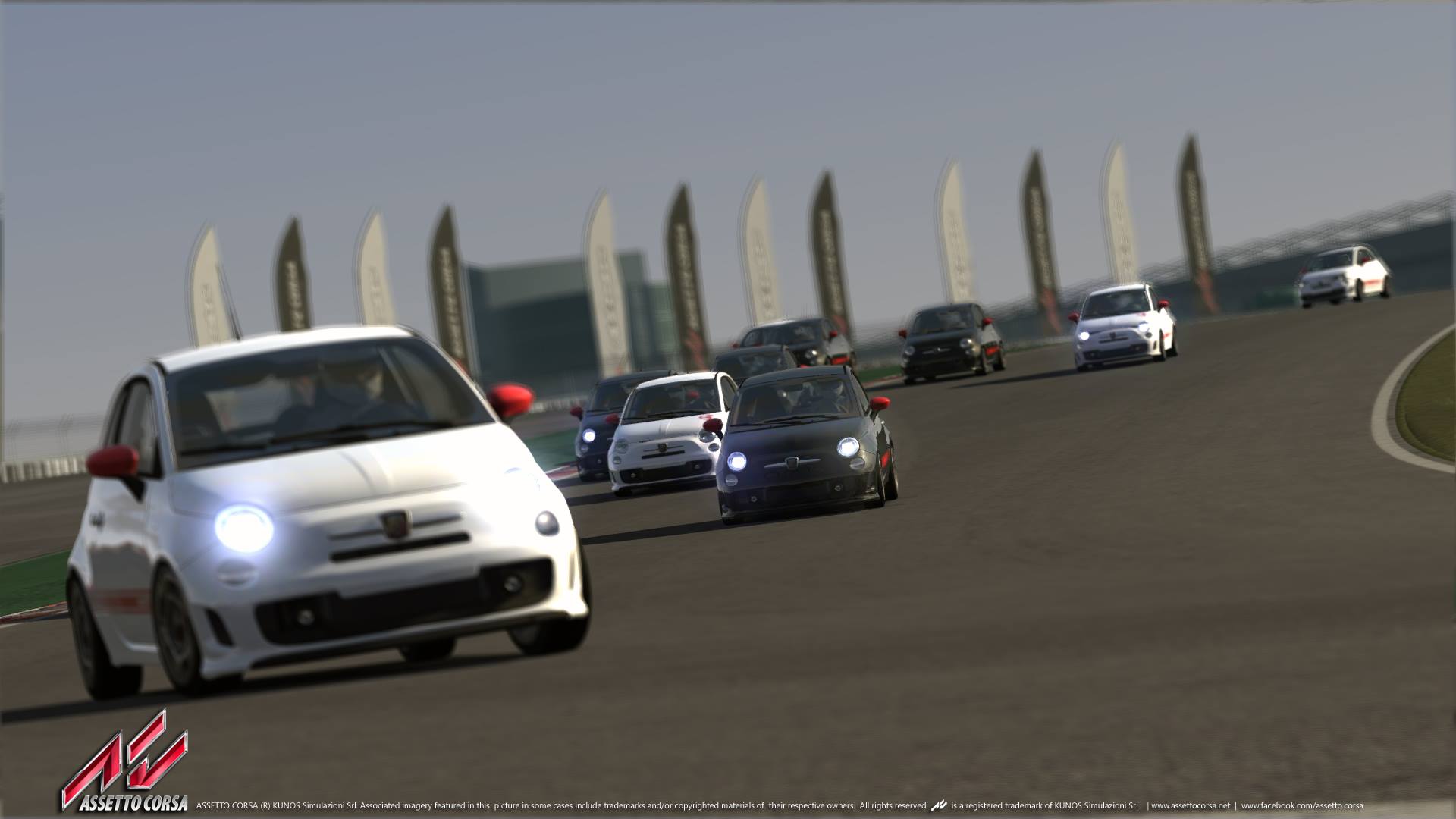 Whilst no content has been added to the PC sim in developer Kunos Simulazioni's latest patch for the title, Assetto Corsa Version 0.10 does provide a few fixes to the Multiplayer Alpha component, which was added to Assetto Corsa two weeks ago.
Other improvements include further to the game's user interface and artificial intelligence programming.
The full patch notes for Assetto Corsa 0.10 can be found in the list below:
SERVER UPDATED : using a new protocol, please update your servers
Chat anti-flood
Anti-cheating system implemented
Kick user, Restart session, Skip session voting system implemented
Chat python functions exposed
Multiplayer Collisions improvements
Some CPU performance improvements
UI improvements
Race control panel in pits menu
AI Fixes
Added "display recently joined servers" filter to server list
Default launcher theme: extra sanitization for URI-unfriendly characters in content folder paths