Our first of four direct feed Trackmania Turbo gameplay videos from the Gamescom show floor showcases some very decent skills by a Trackmania expert from the development team.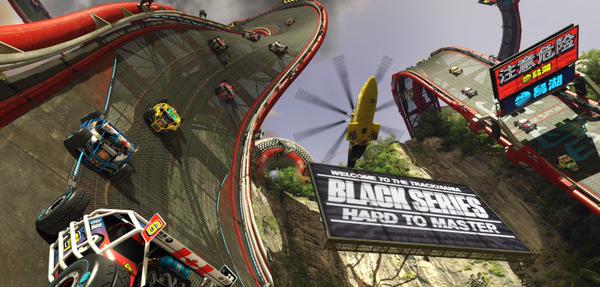 Trackmania Turbo is a game that demands your best, its fun and fast nature will have you retrying stages over and over until you're happy you've done your best. Trackmania Turbo was announced for the Playstation 4, Xbox One and PC platforms during E3 earlier this year. The game has been completely reworked when compared to the original release for the Nintendo DS back in 2011.
Trackmania Turbo comes with 200 tracks spread across four environments and an equal number of game modes. There's also a track builder (which we will look at in a future video) bundled in which should provide the game with increased longevity as every newly created track should be different from the last. Trackmania Turbo will release for the Playstation 4, Xbox One and PC platforms on November 27.
Check out the first of our Trackmania Turbo videos below.
Support Team VVV on Patreon: www.patreon.com/TeamVVV.