Back in the Summer, we reported on the release of Colin McRae Rally on iOS, a back-to-the-roots port of Colin McRae Rally 2.0 on-the-go. Android users were left out however, as the game was published exclusively on iOS. It was the same story for their mobile app F1 Challenge, too.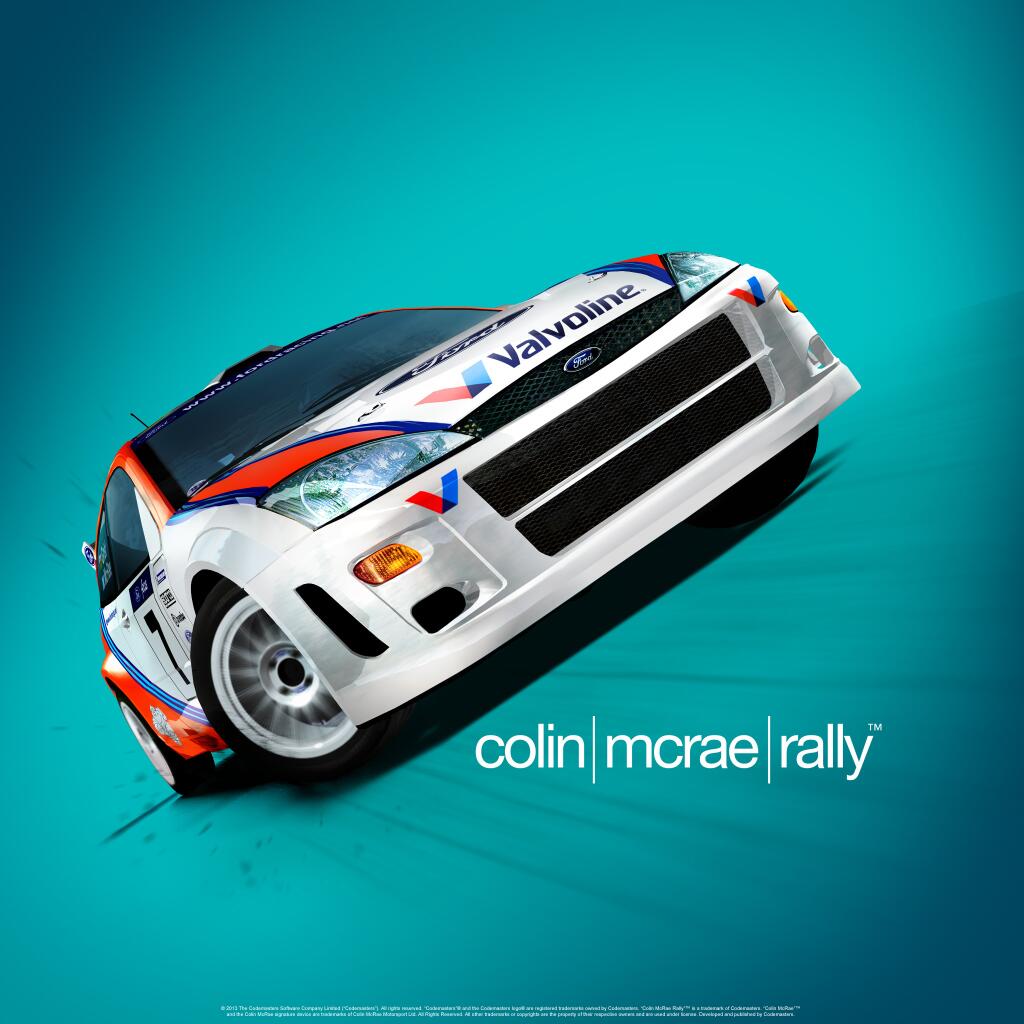 And what a successful launch it was: Colin McRae Rally was reportedly the #1 racing game in 85 countries and placed Top 5 in All Games in 62 countries on the iOS store. Unsurprising, considering the mass following the original Colin McRae Rally series had back in its day.
Fortunately, an Android adapation of Colin McRae Rally is said to be available soon courtesy of Thumbstar Games, who have been enlisted by Codemasters to publish and distribute it on the Google Play store.
Fun fact: while Thumbstar aren't renowned for their driving games (their development portfolio consists of casual mobile games – Colin McRae is their first racing game to be published by Thumbstar), their CEO certainly is – it's none other than Gareth Edmondson, former Managing Director of Reflections Interactive who previously worked on the Destruction Derby and Driver series.
"We are absolutely thrilled to be working with Codemasters on Colin McRae. It is not only one of the most recognized and well loved brands in video game history, but also one of the best driving games available on mobile. We were huge fans of the game back in the Playstation One days, so it's a real privilidge for us to be involved," said Gareth.
Rod Cousens, CEO of Codemasters added: "We are very much looking forward to working with Thumbstar. They have a proven wealth of knowledge of the mobile industry, and in particular an expertise in accessing emerging markets making this a great partnership that will bring Colin McRae Rally to new audiences and territories"
Gareth's brother Martin Edmondson also joined Thumbstar as Chief Creative Officer, so hopefully we'll start to see them develop some driving games together once again in the future for the mobile market.