A few months ago, Thrustmaster announced it was developing a console version of the TSS Handbrake Sparco Mod after being bombarded with requests from the community following the release of the PC-only handbrake peripheral. At E3, Thrustmaster has announced the price and release month for the  Thrustmaster TSS Handbrake Sparco Mod+.
Releasing for PS4 and Xbox One, Thrustmaster confirmed the  TSS Handbrake Sparco Mod+ will be released in September with a suggested retail price of  $279.99/€259.99. No UK price was announced, but the PC-only TSS Handbrake currently retails for £239.99.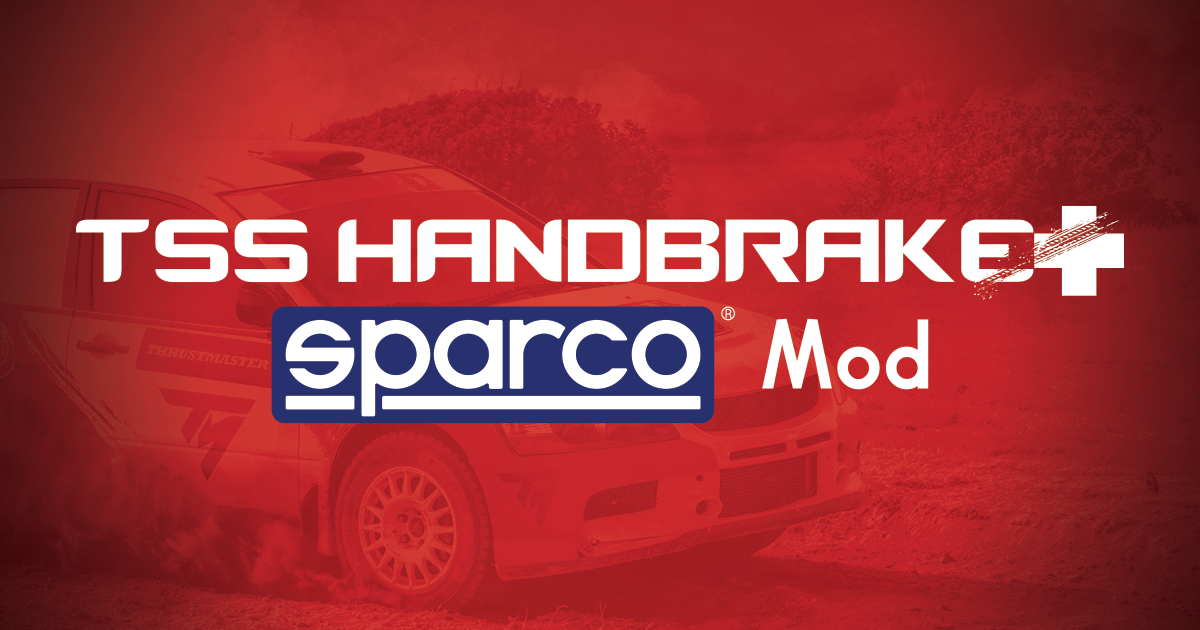 No other details were revealed, but Thrustmaster previously confirmed the console-compatible handbrake mod will have new packaging and a proprietary cable.
The PC USB handbrake with progressive force, and a precise sequential shifter can be used either as a USB handbrake with progressive force or a precise sequential shifter. It's officially licensed by Sparco as a result of Thrustmaster's partnership with the Italian racing apparel brand and 90 percent of the peripheral is crafted from metal including industrial flat coil springs with 8.8 pounds/4 kg of resistance.