On release, playing The Crew with a wheel left a lot to be desired, with issues including input lag and deadzone problems, to the force feedback cutting out at certain intervals.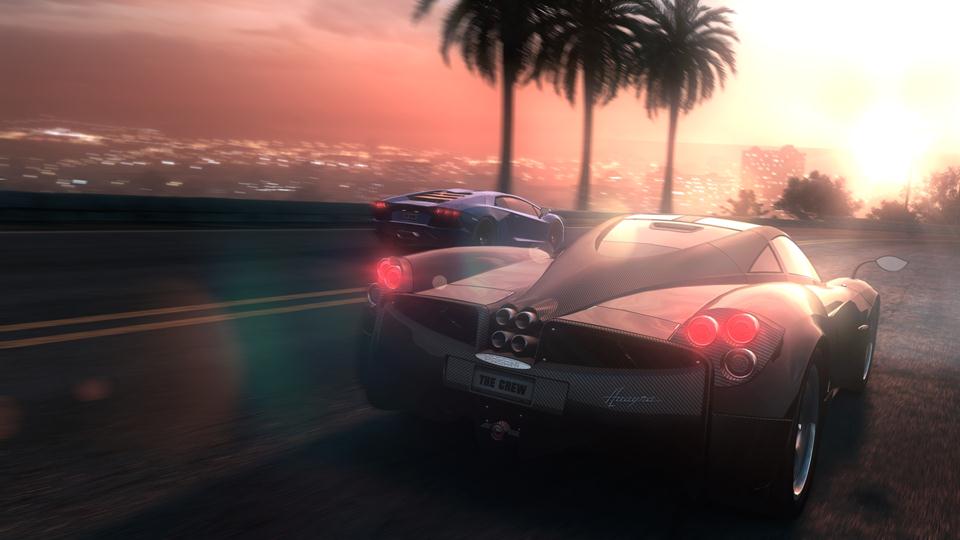 Since then, Thrustmaster have been working with Ivory Tower to resolve these issues. A patch update has since been released this week, which addresses the following Thrustmaster-related issues:
-Fix default "Steering Linearity" issue on T300 RS, T300 GTE, T500 RS & TX Racing Wheels
-General "Force Feedback Improvement" on T300 RS, T300 GTE, T500 RS & TX Racing Wheels
Furthermore, the patch also adds the following game changes:
Freeride:
The Nav-Ribbon behavior has been improved in free ride (position and appearance).
Cars:
The Mini cooper S2010 is now available in the game with the following Specs: Street, Dirt and Perf.
Fixed an exaggerated spinning issue for the following cars.
CHEVROLET Corvette ZR1
McLAREN 12C
KOENIGSEGG Agera R
FERRARI LaFerrari
Adjustment of an inconsistent top speed issue for some car's specs.
Faction missions:
The two following faction missions « Way out West » and « St Louis Setup » have been removed in order to be re-balanced.
Online:
Improved stability on the server side.
Ivory Tower have also outlined upcoming tweaks and changes we can expect from future updates, including changes to the overly-aggressive AI:
Game Experience Enhancement
AI in Chase Missions
Rubber Banding & Collisions
PvP Queue Time
New Content
New specs for existing vehicles will be added in January and the complete list will be unveiled soon. Additional colors as well as new stickers will also be added to the game.
New PvP Mode
Has this patch improved your experience in The Crew?