In a release that noone asked for, Tanner trades cars for boats in Driver: Speedboat Paradise, a bizarre mobile spin-off to the Driver series that's out now on iOS and Android devices.
Driver: Speedboat Paradise reprises series veteran Tanner, who this time goes undercover to infiltrate the "speedboat Mafia." Seriously. How do you do that, you ask? By winning races in high powered speedboats, of course. Apparently there's a prolific underground powerboat racing scene in the Driver universe we never knew about.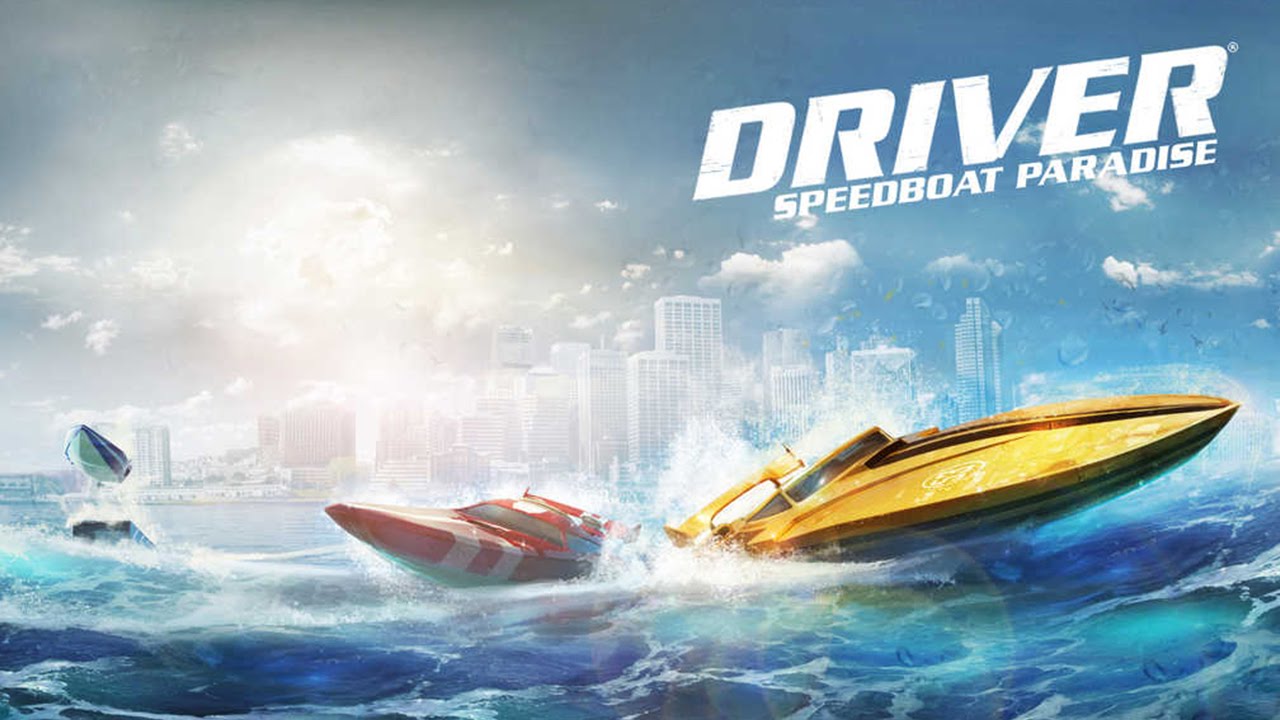 There's the usual array of race types available, with modes spanning Classic, Time Trial, Duel, Escape, Endurance and Drag Racing. Completing objectives will let you upgrade and customise 20 different speedboats, earn you sponsors and acquire fans – all of which happen to be scantily-clad women, naturally.
It's free to play, but the description notes that there are optional in-app purhcases available from £2.99 – £79.99 (!) per item.
https://youtube.com/watch?v=L6fAgEffDnY%3Frel%3D0
While Driver: Speedboat Paradise looks like a fun distraction in its own right that takes its cues from Hydro Thunder and the graphics and water physics look respectable, the use of the Driver license is deplorable, frankly.