Table Top Racing will soon be making its transition from Android and iOS devices to the PS Vita, developer Playrise has revealed.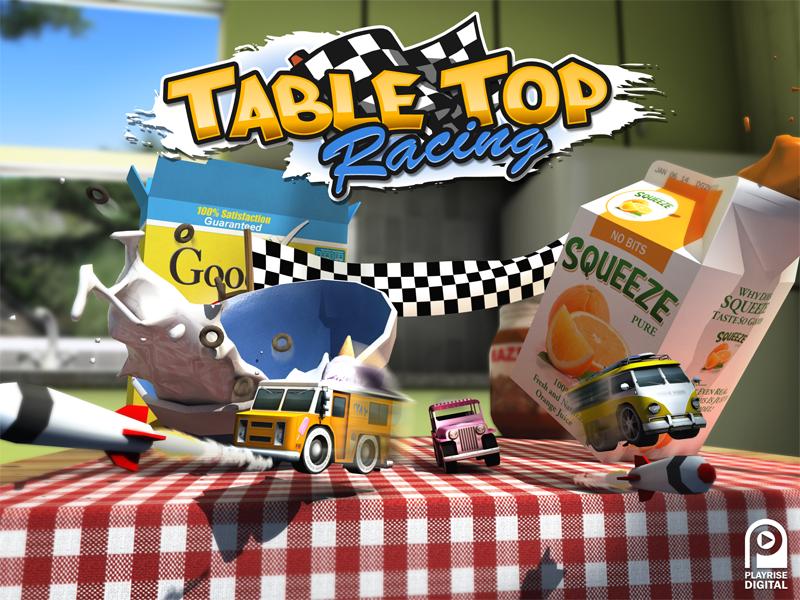 Originally launched on the Google Play Store and Apple's digital marketplace earlier this year in January, the Micro Machines-inspired arcade racing game will be making its debut on the Vita hand-held console during Spring 2014.
According to Playrise, improvements to the Vita version of Table Top Racing over its mobile counterparts range from improved graphics, "more responsive" handling, and new throttle and braking controls.
The Vita's rear touch pad will also be integrated into the Table Top Racing port, though it's currently unknown at this stage how far its integration will go.
More details on the Vita version of Table Top Racing are expected to be disclosed by Playrise closer to the game's release date.