Reiza Studios have raised some eyebrows by releasing the first ever preview screenshots of the Suzuka circuit coming to Game Stock Car Extreme. The inclusion of Suzuka will mark the first ever Asian circuit to be added to the racer, the track was announced on Reiza Studios' official Twitter page and was accompanied by three preview screenshots (as seen below).
The famous Japanese track, once completed, will continue the Game Stock Car Extreme tradition of being available for no cost whatsoever, although whether it will go under a different name to avoid certain costs remains to be seen.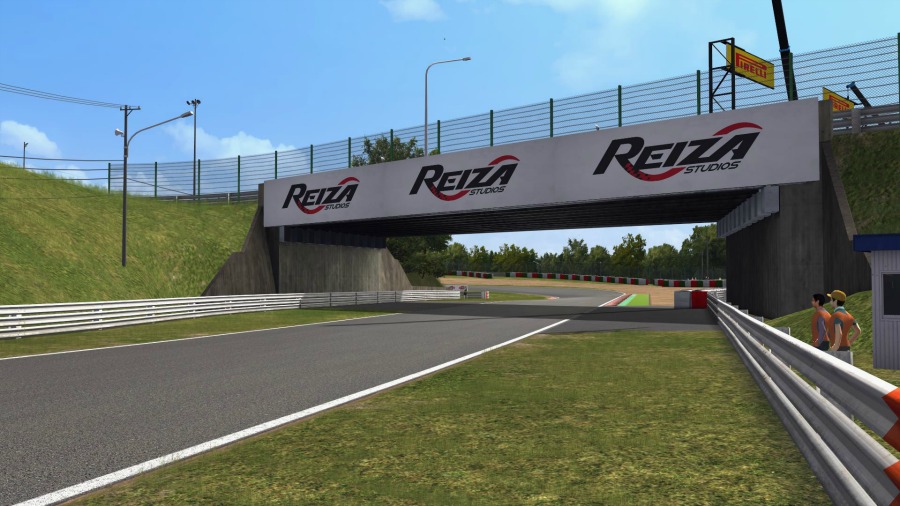 The Suzuka circuit, located in Suzuka City, Japan, is one of the oldest remaining tracks on the Formula One World Championship calendar. The 3.6 mile (5.8 km) long track consists of 17 turns in all and has a rare 'figure 8' layout.
The circuit has three different configurations, the full circuit, Suzuka East and Suzuka West, Gran Turismo players will certainly be familiar with these layouts. The track record for the full circuit is currently being held by everyone's favourite F1 racer Kimi Raikkonen, this was achieved in the awesome McLaren MP4-20 back in 2005.
There's no release date announced for the Suzuka circuit as it's still very early days, we'll bring you more on the track as soon as more news develops. For now take a look at the gallery below, are you surprised by Reiza Studios' Suzuka reveal?
Support us on Patreon: https://www.patreon.com/TeamVVV