Rocket League developer Psyonix has confirmed that Steam Workshop Levels will be coming to their car soccer title some time in December.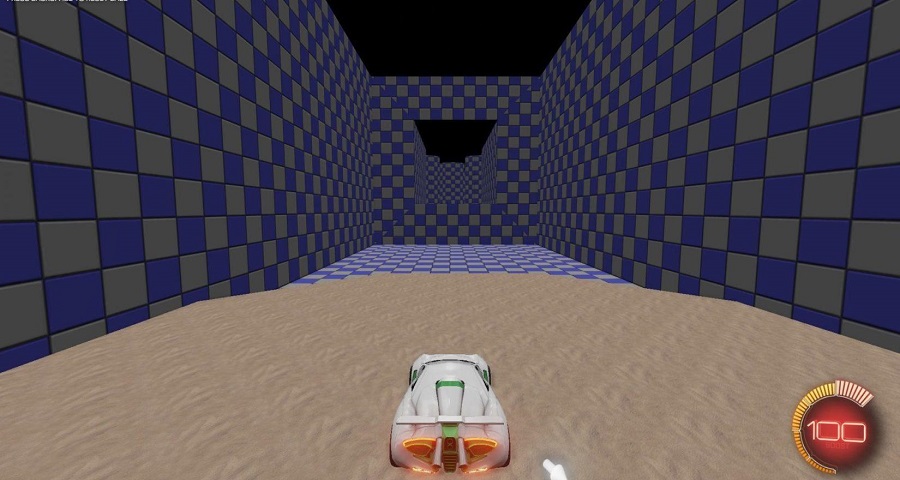 Coming to the PC, Mac and SteamOS, the upcoming Steam Workshop support will enable players to upload custom levels they have built to the Steam Rocket League Community Hub.
Uploading custom levels will be done through the Steam Workshop Uploader Tool. The tool will ask you to add a few details such as the name, a brief description, and a preview image of the level. Playing custom made levels is pretty simple too. You'll need to subscribe to the new "Arenas" in the Workshop section of the Steam Community Hub.
Once in the Workshop section hit the subscribe button next to any level you wish to play and Steam will automatically download it. Next you'll need to start up Rocket League and click on "Extras" in the main menu and then click "Workshop".
Psyonix has also stated they will reveal more information on their December update in the coming weeks.