Spintires: MudRunner has just gotten an update on Steam that adds Workshop Map Support.
This means that the simulation title now officially supports map mods allowing players to upload and download their favourite creations through the Steam Workshop.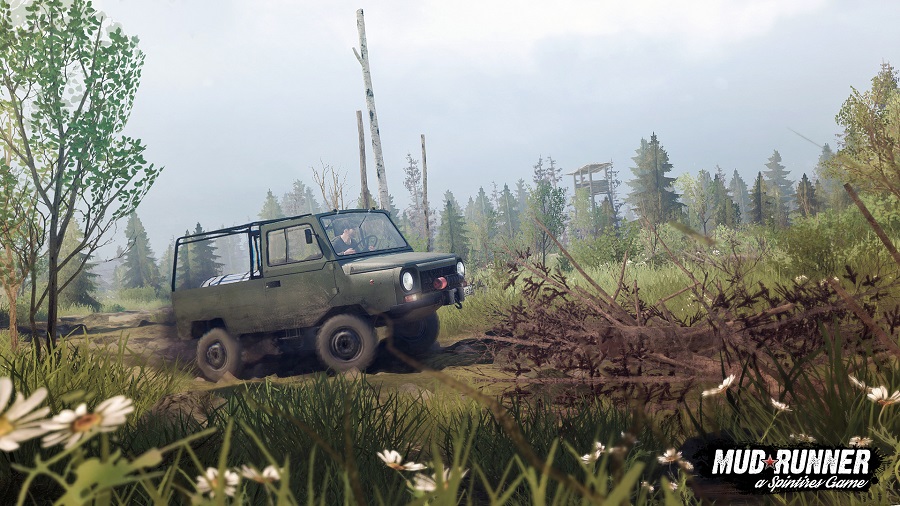 If you want to learn more about modding, the developers have provided a modding guide which you can view here.
Spintires: Mudrunner is a simulation title that will see you driving all manner of all-terrain vehicles as you do battle against the challenging environments conquering everything that is thrown at you.
You can view the changelog below.

---
Multiple bug fixes and improvements to level editing mode.
Trucks are now better visualised on the map. Truck/trailer/addon picker dialog added.
Mods can now contain levels that are properly exported to the workshop.
Truck textures are now better optimised when exporting to the workshop.
If you want to play older maps on this new version, you will need to convert them to the game using the conversion tool in the editor. Once this is done, the older maps will be compatible with Spintires: MudRunner
NB: Should you not want to move to this new update just yet, you are able to stay on the current branch by going to public branch ver_18_01_29b in your available betas.