Codemasters has released its first post-launch race circuit DLC for Grid 2. under the guise of the "Spa Track Pack".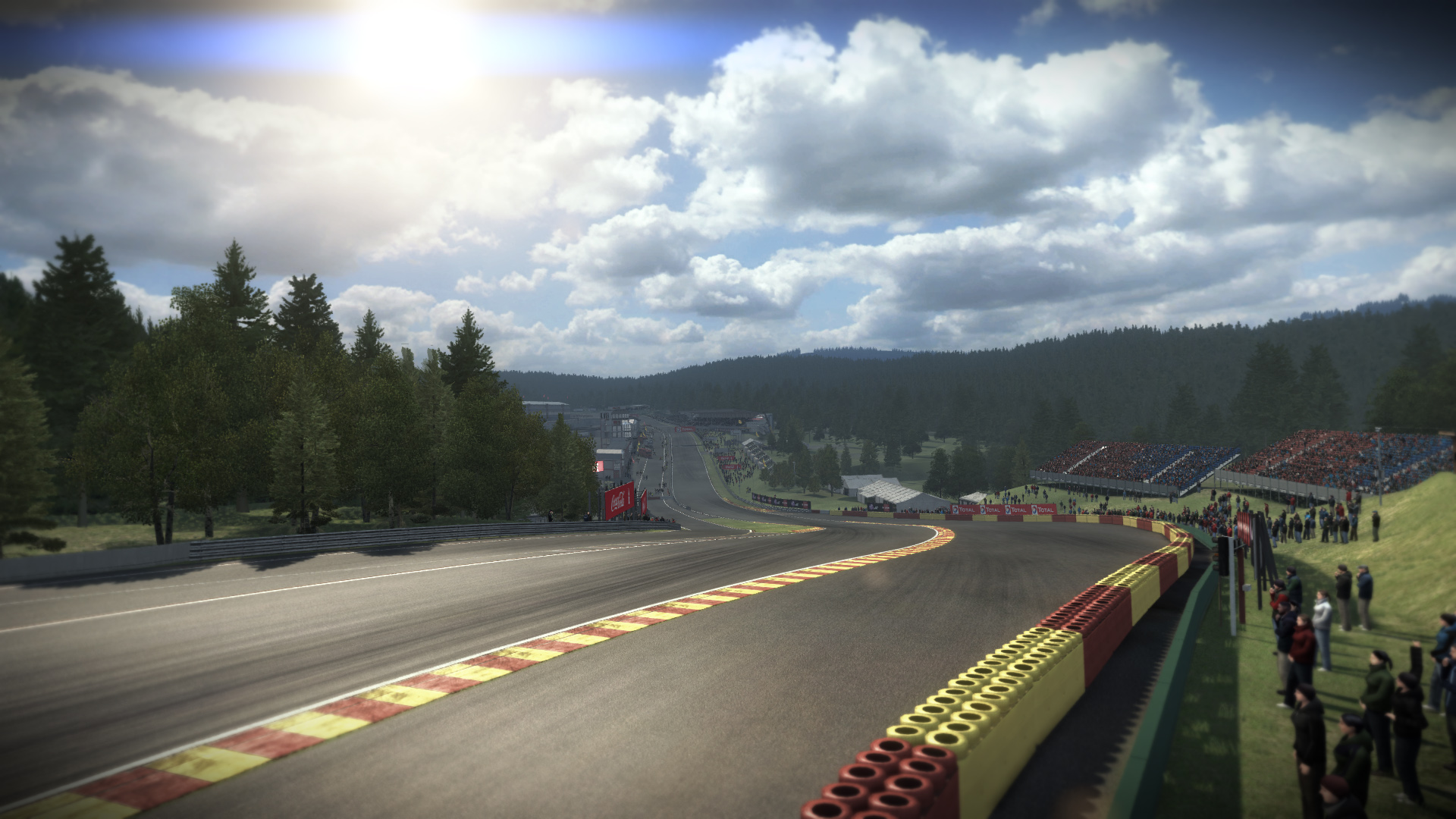 As the bundle's name suggests, this new piece of downloadable content brings the fabled Spa-Francorchamps circuit to the game, along with a pair of homologated GT racing cars – the Aston Martin V12 Zagato N24 and the BMW Z4 GT3.
The DLC pack also adds a quartet of new Achievements/Trophies to the game, in the form of:
Rouge Racer – You went faster than 260mph (418529km/h) at Spa-Francorchamps
Super Drift – You scored over 300,000 points in a single drift at Spa-Francorchamps
Spa Time – You beat a lap time of 1:49:000 around Spa-Francorchamps (excluding drift events)
Staying the Distance – You completed an online Endurance Race at Spa-Francorchamps
The Spa Track Pack is now available to buy on the PlayStation Store for £6.49, and from the Xbox Live Market Place and the game's Steam page for $9.99 (at current exchange rates, £6,42).
Along with the Spa Track Pack release, Codemasters also announced the Grid 2 demo is now available to download on the PS Store, XBL Market Place and the Steam store, as well as revealing that Spa "will be joined by Bathurst". No official release date was mentioned, though Codemasters has confirmed the famous Aussie semi-street circuit will be made available "in the coming weeks".
With a new DLC bundle to try out, we're confident that our native Grid 2 fanatic Cody will have a review of the Spa Track Pack and the eventual Bathurst content in the not too distant future. In the meantime, do let us know what you make of the new DLC – and your impressions of it so far – in the comments section below.