Jim Ryan President of SIEE and President of Global Sales & Marketing for SIE has today revealed on the official PlayStation Blog that the PlayStation 5 will be 'launching in time for Holiday 2020'. Our money is on Sony's latest hardware launching in late November or early December 2020.
So, no surprises in terms of launch dates or naming conventions, however, the unusual timing and style of the reveal via a mere blog post has come as a surprise. It's possible Sony was concerned about potential leaks and wanted to get the news out there via an official channel quickly.
The most exciting sounding aspect of this announcement is the inclusion of a new controller design. Ryan states "One of our goals with the next generation is to deepen the feeling of immersion when you play games, and we had the opportunity with our new controller to reimagine how the sense of touch can add to that immersion".
New controllers have often been an aspect of excitement around console reveals, however, the PlayStation controller has evolved very subtly since it's original conception all those years ago.
Ryan continues, "To that end, there are two key innovations with PlayStation 5's new controller. First, we're adopting haptic feedback to replace the "rumble" technology found in controllers since the 5th generation of consoles. With haptics, you truly feel a broader range of feedback, so crashing into a wall in a race car feels much different than making a tackle on the football field. You can even get a sense for a variety of textures when running through fields of grass or plodding through mud."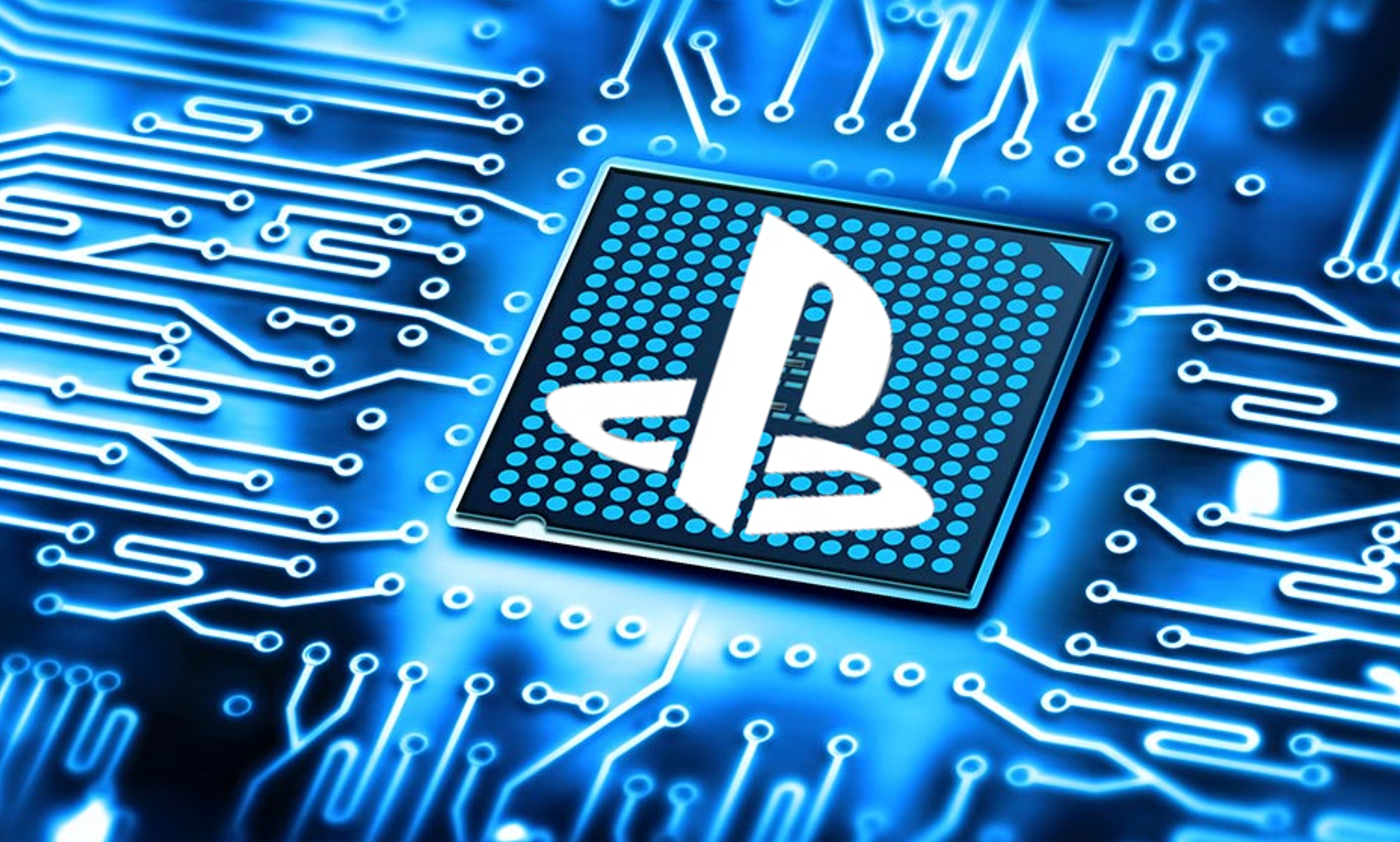 Highlighting the racing genre when mentioning the evolution of the rumble technology reminds us of our comments when discussing the transducer featured in the Thrustmaster's TGT wheel and how that subtle change can add so much in the way of providing a natural feeling, an interesting addition and helpful for VR, certainly.
Ryan went on to add, "The second innovation is something we call adaptive triggers, which have been incorporated into the trigger buttons (L2/R2). Developers can program the resistance of the triggers so that you feel the tactile sensation of drawing a bow and arrow or accelerating an off-road vehicle through rocky terrain. In combination with the haptics, this can produce a powerful experience that better simulates various actions. Game creators have started to receive early versions of the new controller, and we can't wait to see where their imagination goes with these new features at their disposal."
Improved VR, more power and greater interactivity, sounds very positive for the future of PlayStation. A few months back, we discussed the initial PlayStation 5 spec reveal in our video podcast below.
This Christmas will be the last for PlayStation to remain as Sony's premium format. Over the coming months, there will be lots of discussion as to what we can expect of new hardware, the expectation of a console reveal in spring 2020, and perhaps an E3 or Gamescom reveal of the launch line up.
New console generations always bring a feeling of excitement for the future and we at Team VVV will be looking forward to the potential this offers.