The topographical setting for the first Forza Horizon 3 expansion pack has been teased ahead of the DLC's release later this year.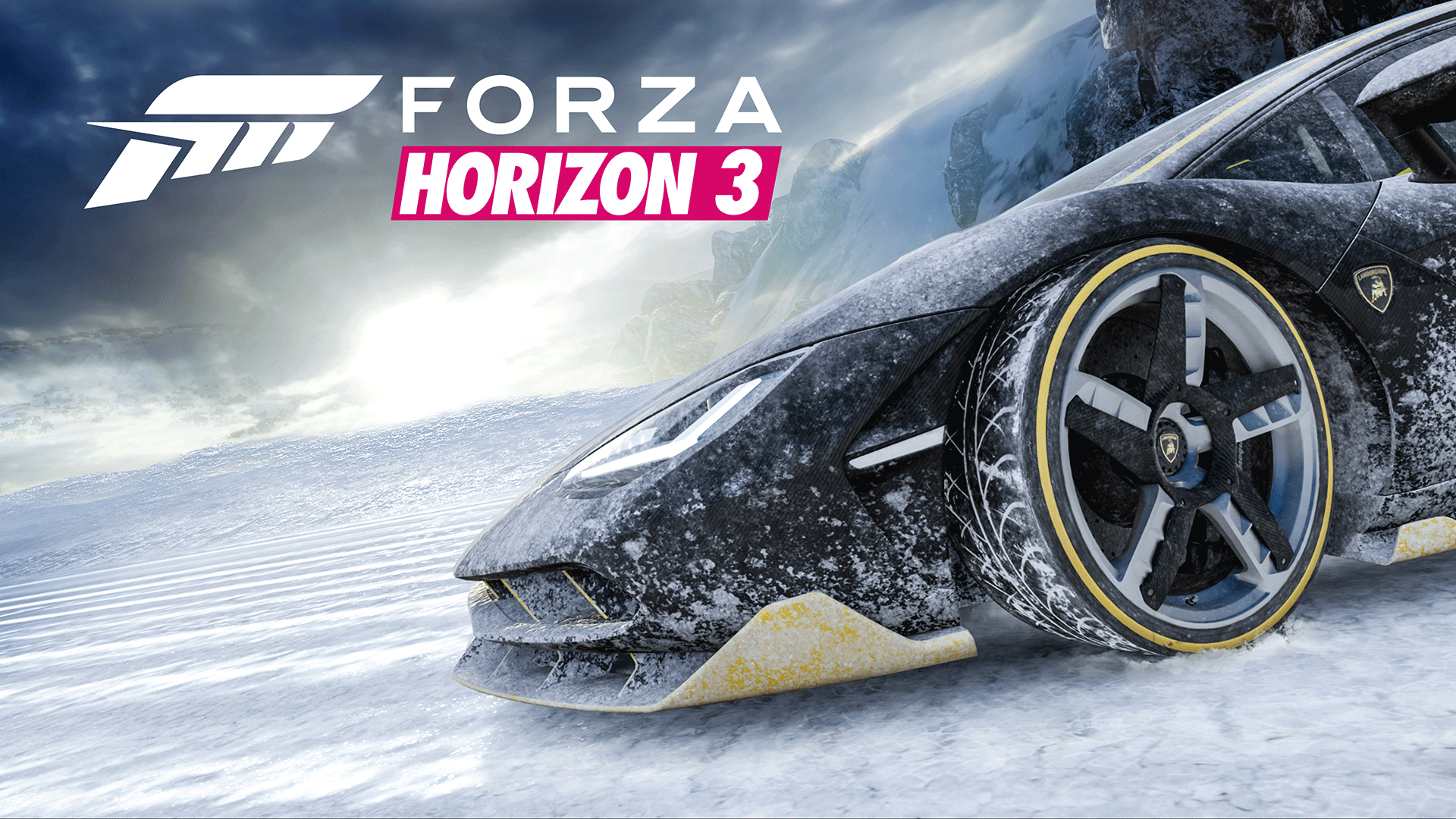 As demonstrated in the official teaser image (pictured), the upcoming expansion will likely incorporate driving and racing on snow to some extent.
Additional details are difficult to glean from the trailer, though it's also possible a new array of car upgrades will be introduced to the game via this expansion. The Rally Expansion for Forza Horizon and the Storm Island DLC for Forza Horizon 2 each featured off-road-specific car parts to the base game, so it's presumed snow terrain upgrades will be included in this Forza Horizon 3 pack.
More information will be revealed closer to this currently unamed Forza Horizon 3 expansion closer to its launch later this year.
Support Team VVV on Patreon: www.patreon.com/TeamVVV