The sixth-generation BMW M5 performance saloon has been revealed on Need for Speed Payback's box art, ahead of the car's official unveiling later this year.
As showcased on the cover art, the front of the upcoming BMW M5 has been depicted completely undisguised – with the 'M5' emblem in the kidney grilles and the larger, more aggressive front air intakes over the standard BMW 5 Series saloon being clear to see.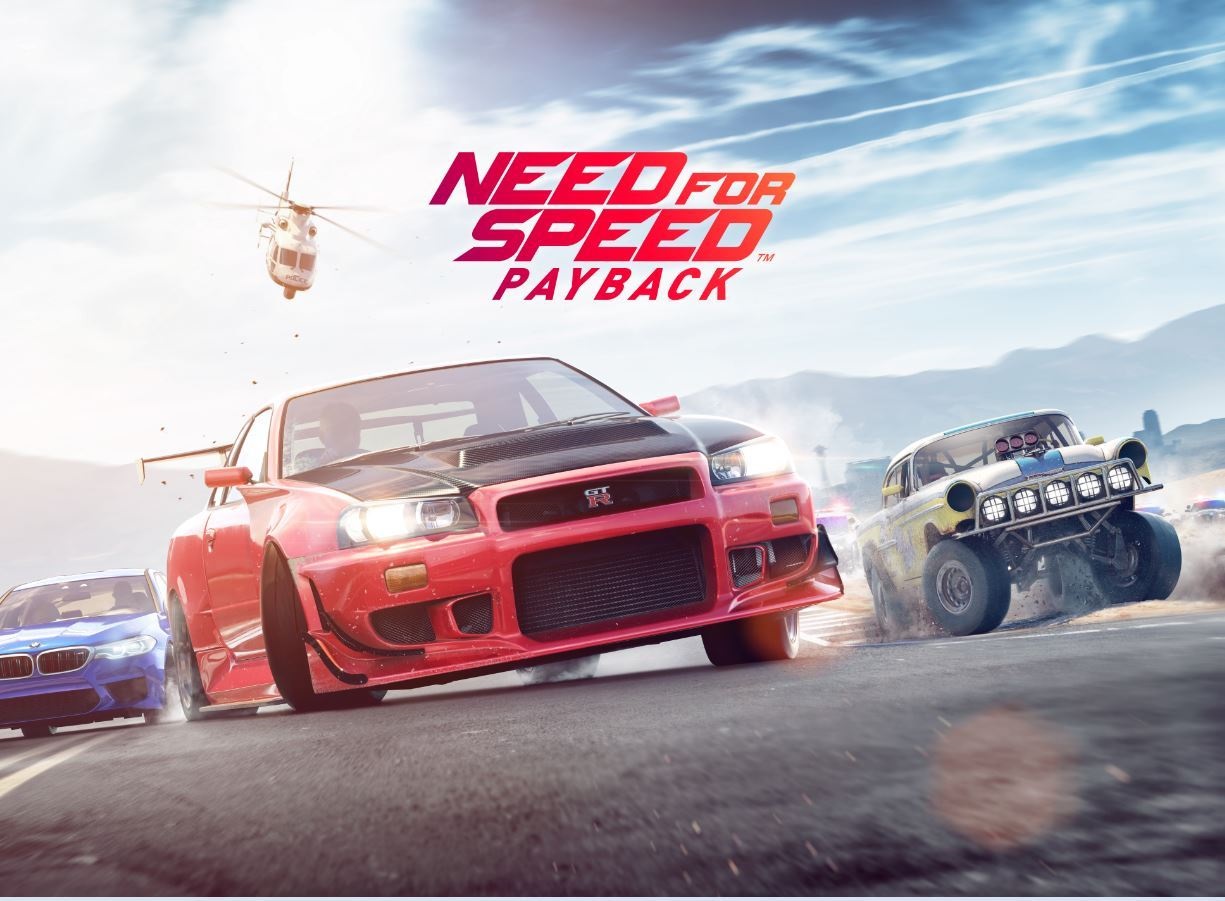 Above: Need for Speed Payback box art
Below: Close-up of sixth-gen BMW M5 on box art​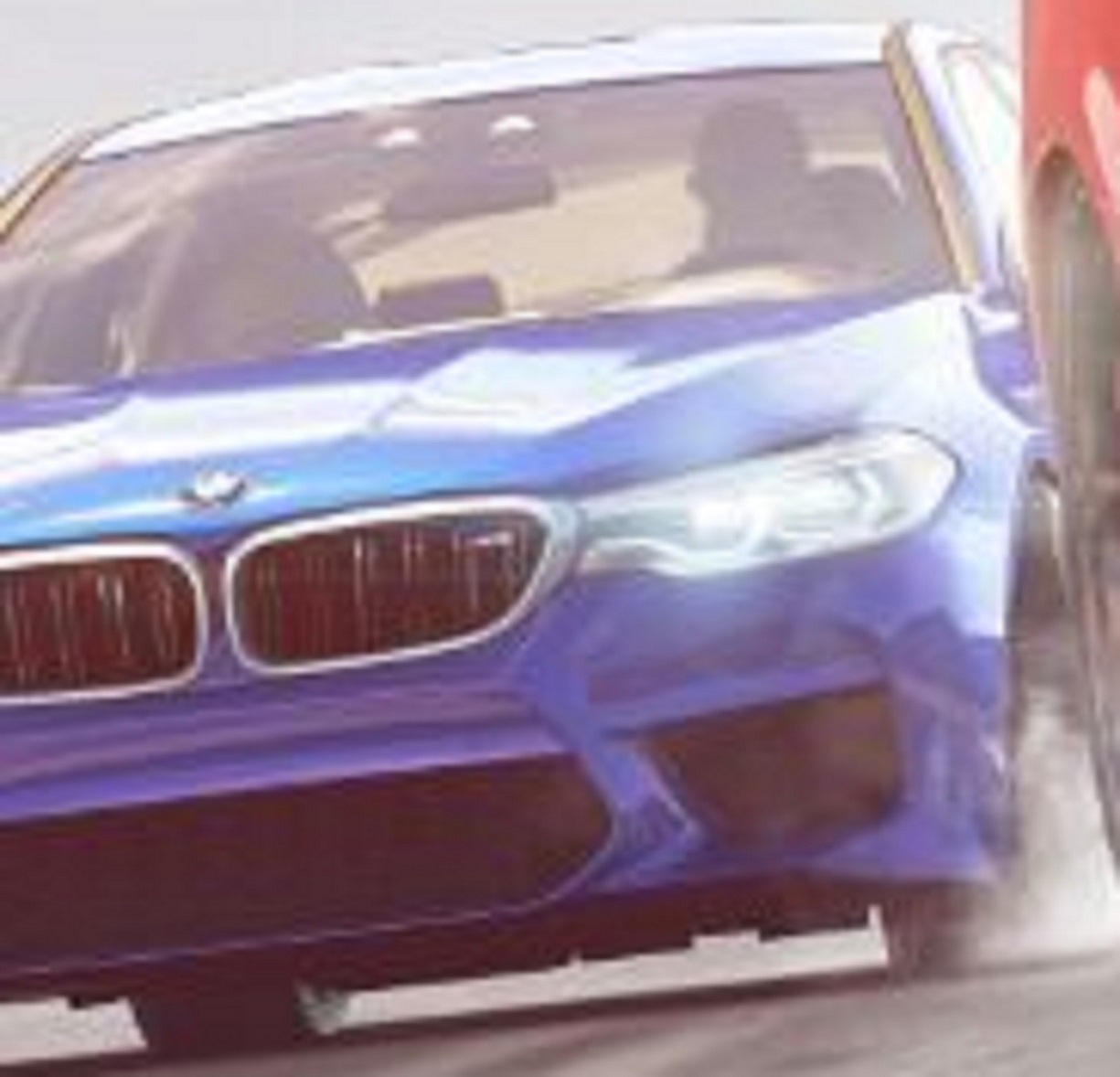 If that ends up being the case, the BMW M5 won't be the first BMW to make its racing game debut in a Need for Speed title. For instance, the BMW M2 was first available in a racing game via the Need for Speed reboot in 2015.
The sixth-generation BMW M5 is the latest incarnation of the famous performance saloon. Most technical specifications for the car are still yet to be revealed, but it is known the car will be the first ever all-wheel drive BMW M5. It's also known the sixth-generation BMW M5 will be powered by a reworked version of the previous car's 4.4-litre twin-turbocharged V8 engine.