With more and more content set to be added to RaceRoom Racing Experience in the forseeable future, SimBin has released more car reveal previews for it's 'freemium' PC sim.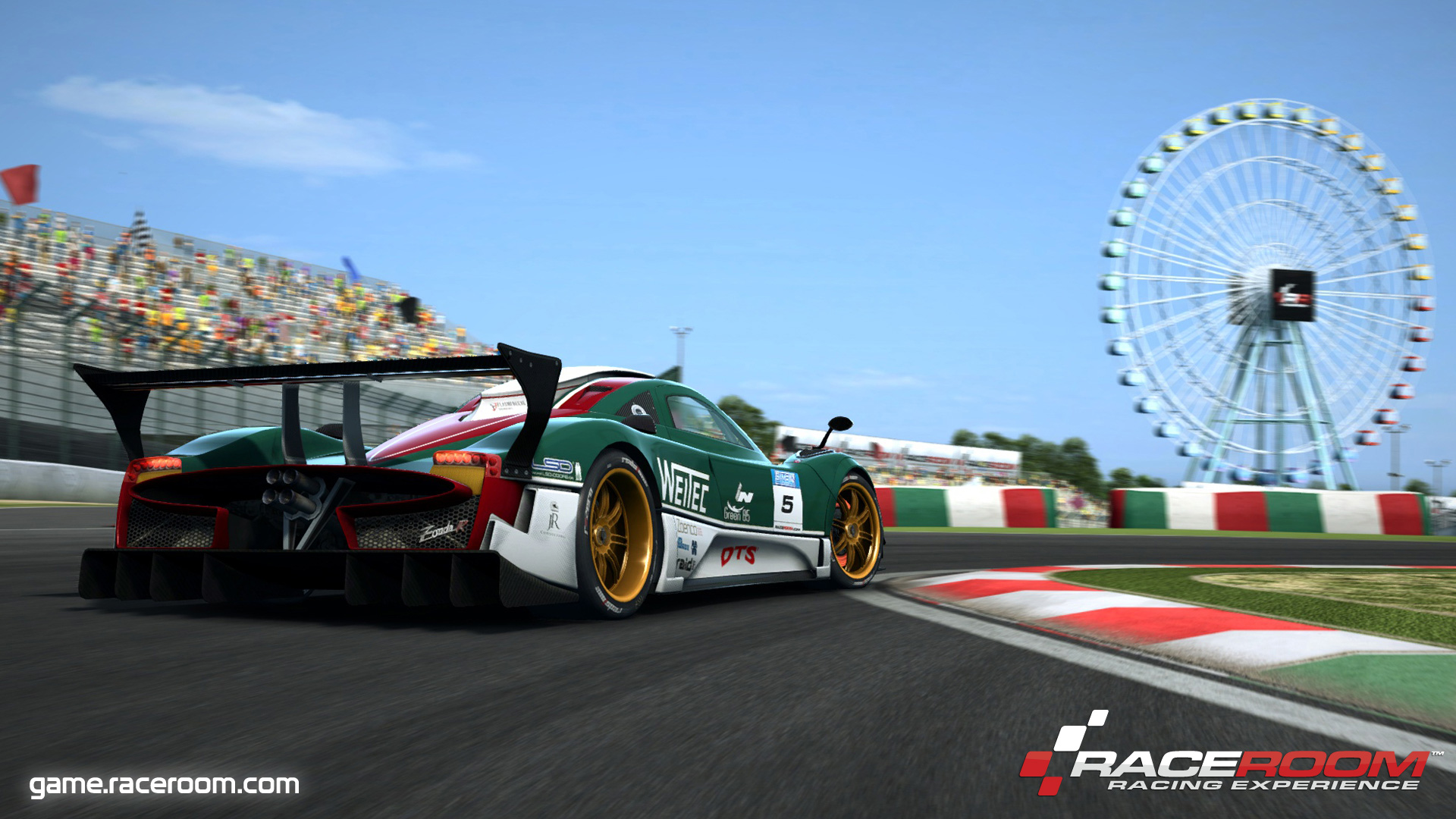 The new previews depict the Pagani Zonda R, a car that's perhaps most famous for setting the fastest time around the Nurburgring Nordschliefe for a non-race car, having completed the record-breaking lap in 2007 at an unbelievable 6 minutes 47 seconds.
The Zonda R is also known for not abiding to any current race series legislation, which goes against R3E's focus on replicating GT racing. Then again, SimBin has altered the Ruf RT 12R so it abides to the GT2 rulebook, so – if Pagani's given them the all-clear – we wouldn't be surprised if the Zonda R's specs have been tweaked.
Nothing was said about when the Zonda R would be added to RaceRoom Racing Experience either. However, we'll report on it's arrival in the 'freemium' sim racer as soon as we catch wind of it.