Shin'en Multimedia (the guys that gave us FAST Racing Neo) has announced another futuristic racer entitled FAST RMX which will race on to Nintendo Switch "soon".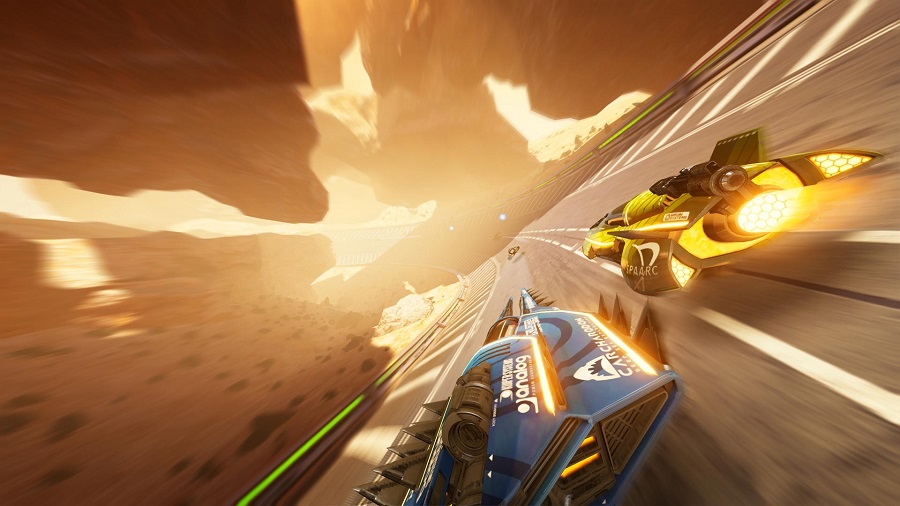 Details on FAST RMX, which we can only assume is a sequel to FAST Racing Neo, are quite thin on the ground currently but we do know the racer features 15 futuristic racing crafts, 30 tracks set across many different locations such as alpine peaks, futuristic cities and canyons with more included.
Furthermore, the title has split screen for up to 4 players as well as local and online multiplayer for up to eight players each. FAST RMX will run at 1080p resolution and at 60 frames per second. We'll no doubt have more on FAST RMX soon.
Why not take a look at the released images of FAST RMX below.