Kunos Simulazioni, developer of PC racing sim Assetto Corsa, have revealed that the second car of their upcoming free 'Bonus Pack' is the Toyota GT86.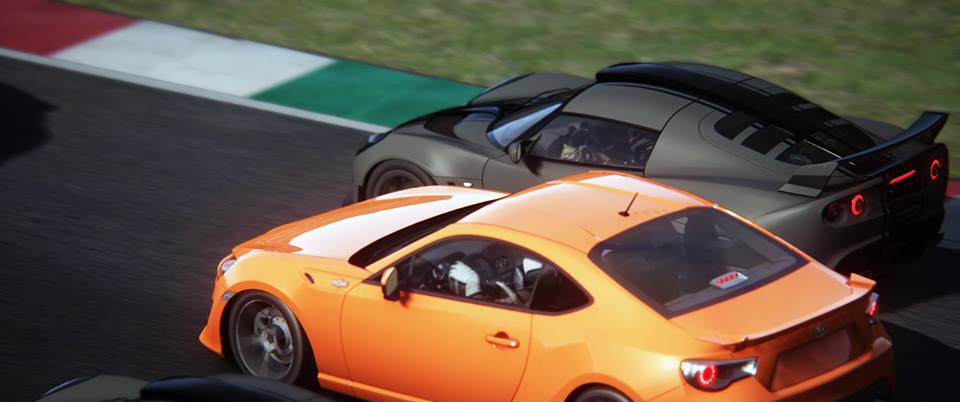 The Toyota GT86 joins the Audi Quattro which was revealed in mid April. In addition to the two revealed cars we also know the Bonus Pack will include the Zandvoort racing circuit.
In total there will be five cars in the free pack, so Kunos Simulazioni still have three cars yet to reveal. It's still unknown when the Bonus Pack will launch, we'll bring you more on the Bonus Pack as soon as we know more.
Support Team VVV on Patreon: www.patreon.com/TeamVVV.