As a nice Christmas bonus, you can now download and get stuck into the Sebastien Loeb Rally EVO demo for the PlayStation 4 and Xbox One consoles courtesy of developers Milestone.
The announcement of the demo just a few days ago was a pleasant surprise, but perhaps even more of a surprise is just how good the game actually plays. The demo grants you access to a choice of three cars which will allow you to sample the differences between the two-wheel and four-wheel drive cars.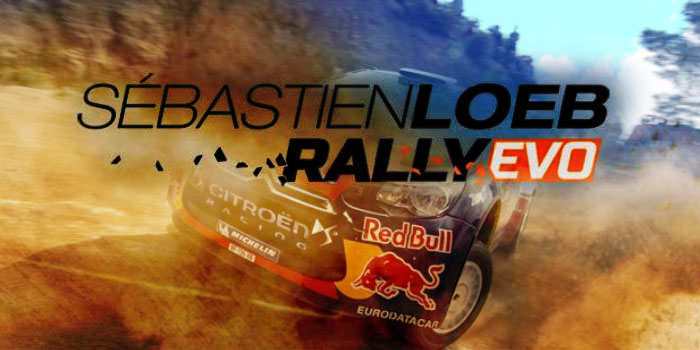 You can take to the San Romolo stage of the Sanremo, or Italian rally if you prefer, and you can even mess around with the three available cars on the playground environment where you can really throw the cars about and get a good feel for the game's handling model.
Below is the full list of available content available to you in the Sebastien Loeb Rally EVO demo:
Track
Cars
• Fiat 500 Abarth
Game modes
• Playground Time Attack and Challenge Time Attack – a technical location where the player can test the reactions of the car on different surfaces like asphalt and dirt road
Sebastien Loeb Rally EVO will release on January 29 for the PC, PlayStation 4 and Xbox One platforms. To tide you over until then why not check out the third part of our Sebastien Loeb Rally EVO preview found here.
Help TeamVVV grow by supporting us on Patreon: www.patreon.com/TeamVVV.