The Xbox One achievements list for Sebastien Loeb Rally EVO has been revealed.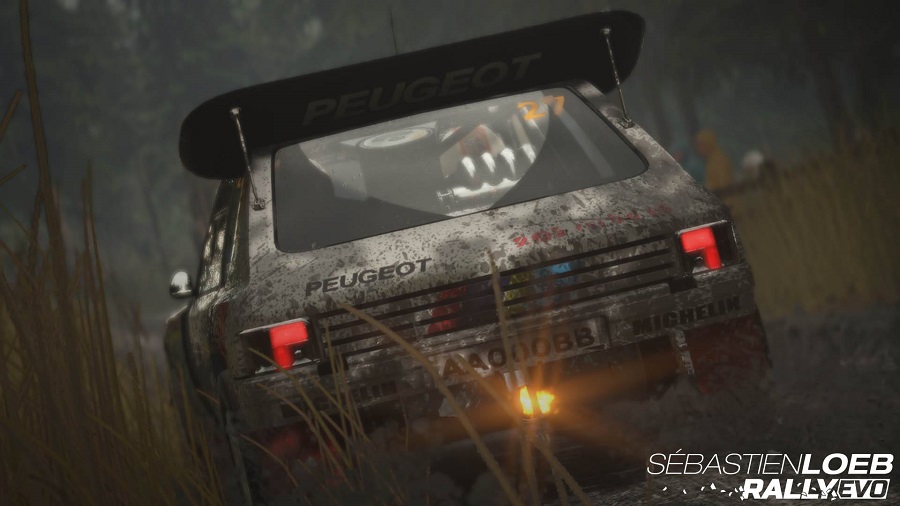 In total there are 25 achievements and all but one of them can be achieved offline. Looking down the list it seems like a fairly easy set of achievements to acquire which includes winning 4-day scheduled races in a number of different countries and placing 1st in several of the game's events in the Career mode.
The full list of 25 Xbox One achievements can be seen below along with their respective gamerscore award and the task required to obtain them. At the time of writing, I couldn't find the PlayStation 4 list of trophies, although you could guess the achievements all below 60 are probably bronze, the 60 score achievements may well be silver and anything above possibly gold.
Help TeamVVV grow by supporting us on Patreon: www.patreon.com/TeamVVV.
What's that funny noise? 20
On the podium! 20
The first thrill! 20
Reputation pays 90
Knight of the Principality 60
Victory in the midnight sun 60
Wearing a sombrero on the podium 60
Something to sing about 60
A thousand lakes, and one podium 40
Kangaroo Conquest! 40
Victory among the vineyards 40
A podium in the land of castles 40
Fresh out of school! 20
Halfway there! 30
Rallycross Ace 30
International debut 20
In Loeb's shoes 20
Sébastien, the legend 100
King of the sectors 25
Drift master 25
Single combat! 25
Last one left! 25
Rising star! 100
Accelerated course! 15
I want to paint it… 15
Customise the livery of a car