Following on from the first batch of Class B (or Group B to me and you) render screens, Milestone have now released a fresh batch of screens showing the Group B cars in action on various rally stages throughout the world in Sebastien Loeb Rally EVO.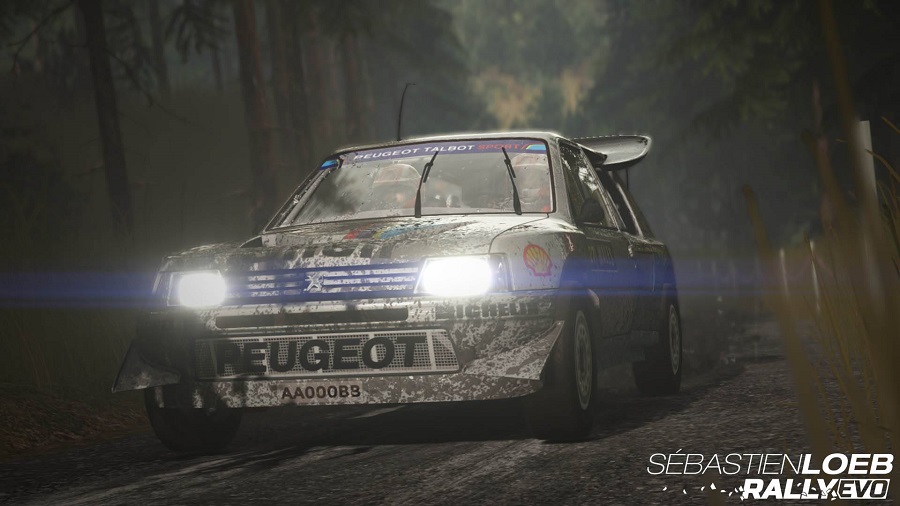 The new batch of images show the legendary group B models of the Ford RS200, Renault 5 Turbo, Lancia Delta S4, Audi Quattro S1 and Peugoet 205 Turbo in action on a range of different surfaces with a mix of weather conditions and time of day.
The screenshots all look impressive which comes as no surprise to us at TeamVVV as we managed to get a hands-on with the game recently and were very impressed with how far the game has come on visually. In case you missed any of our preview coverage, here's part 1, part 2 and part 3.
Sebastien Loeb Rally EVO will release on January 29 for the PC, PlayStation 4 and Xbox One platforms. Check out the group B cars in action in the gallery below.
Help TeamVVV grow by supporting us on Patreon: www.patreon.com/TeamVVV.