With Sebastien Loeb Rally Evo less than two months away from its launch, developer Milestone are currently busy putting the final touches to their game ready for its release in late January.
We recently attended a presentation for Sebastien Loeb Rally Evo where we, not only learned more about the game, but also got a hands on with the racer and we even managed to grab a developer interview along the way too. We will of course be sharing all of this in future videos with gameplay coming from a mix of the PC and PlayStation 4 versions and we even have some comparison videos in the works.
Our first video covers the initial presentation for Sebastien Loeb Rally Evo at the Milestone studios in Italy along with some clips of gameplay footage and some of our early thoughts on the look of the game. The presentation segment gives us a look at some of the available countries, so there's the usual suspects of Monaco, Sweden, Finland, Australia and Great Britain among others. Also on show was a hoonigan-esque area for you to have fun on (with both tarmac and dirt areas) and we get a brief look at the game's livery editor.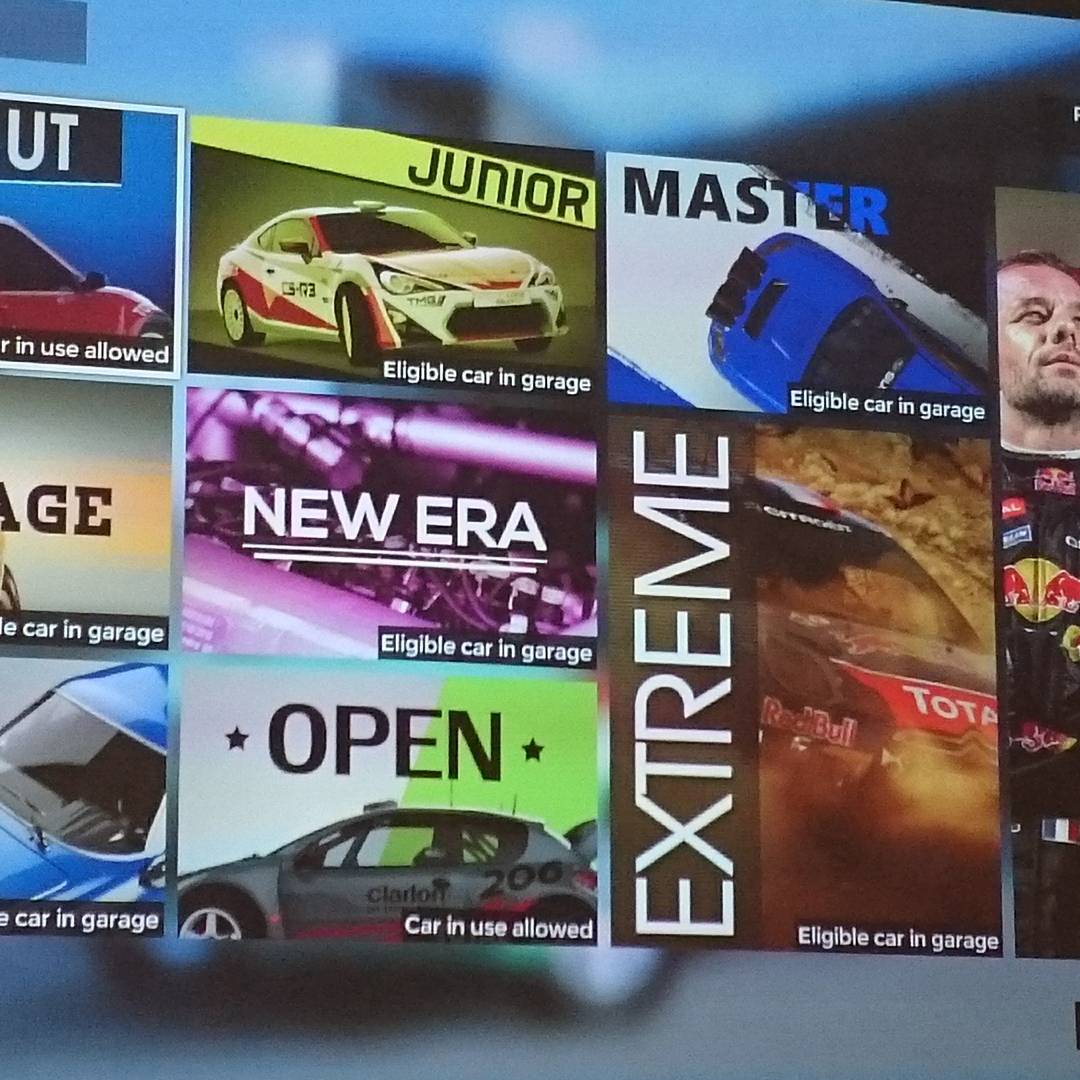 We are then treated to some gameplay action at San Remo from the bonnet/hood perspective. Here you'll immediately notice just how narrow the stage is which should offer ample challenge. Graphically, Sebastien Loeb Rally Evo is looking better every time we see it, there's a definite solidity to the graphics and the lighting and shadows are impressive. Track side trees, foliage and general details all come together to help make the environments look very believable, needless to say we were greatly impressed overall.
Moving on, the presentation focuses on a Monte Carlo rally stage at night. Here we turn up the audio so you can get a rough idea of how the game will sound. The co-driver sounds very decent and less robotic when compared to the likes of WRC 5. In terms of car audio, we found that it sounds better in-car rather than from the bonnet/hood perspective as we see in this video. We'll need more time with the game however to form a proper analysis.
Finally we head to a tarmacked Pikes Peak track (those that pre-order Sebastien Loeb Rally Evo will also be granted access to the classic gravel version) where we get to witness the free camera mode along with the rewind feature. Check out the first part of our Sebastien Loeb Rally Evo preview below.
Help TeamVVV grow by supporting us on Patreon: www.patreon.com/TeamVVV.