Milestone haven't exactly been forthcoming when it comes to gameplay footage of Sebastian Loeb Rally Evo. However, we recently managed to get behind the wheel of a very early version of their new rally IP to bring you this exclusive first look at Sebastian Leob Rally Evo running on the PS4.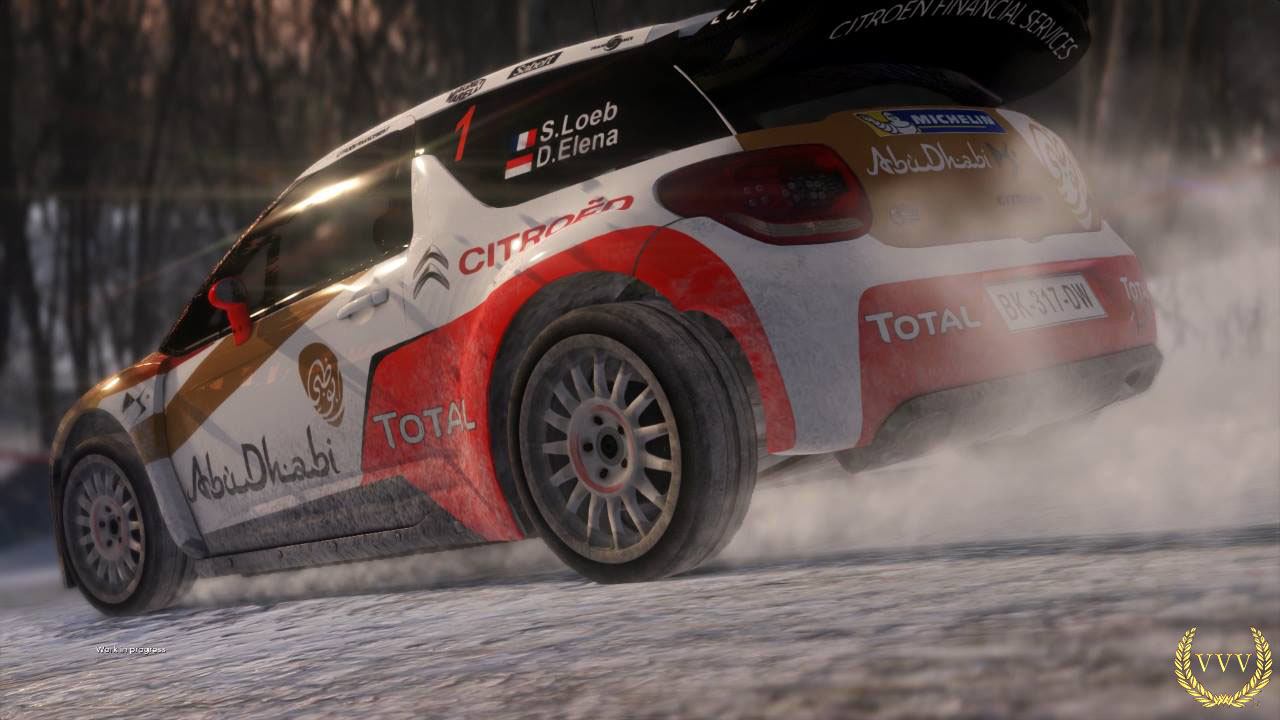 And when we say very early, we really do mean very early – what you're seeing is a work-in-progress pre-alpha build, so the visuals, audio and physics on display are not representative of the final game.
Our first drive takes us to a snow-filled stage set in Sweeden, a stage you will no doubt recognise from the various screenshots released so far. The stage starts in a forest before progressing to a built up area and finishing in a more open, high speed stretch. The weather effects are also on display, as the stage is shrouded in fog as part of Sébastien Loeb Rally Evo's plethora of possible weather and lighting effects.
https://youtube.com/watch?v=k49RnBTSQ78%3Frel%3D0
While the visuals are very much work-in-progress, this is by far the best looking Milestone game in development yet. There's still a lot of work to be applied to the textures, but the detail on display is already apparent even at this early stage, from the detailed surface textures and improved lighting effects to the realistic-looking trees.
Ditching development for last-gen platforms has probably helped, but unlike WRC Milestone have painstakingly mapped each rally stage on the on the real life rally stages this time – unrealistically wide stages and repeated sections should now be a thing of the past.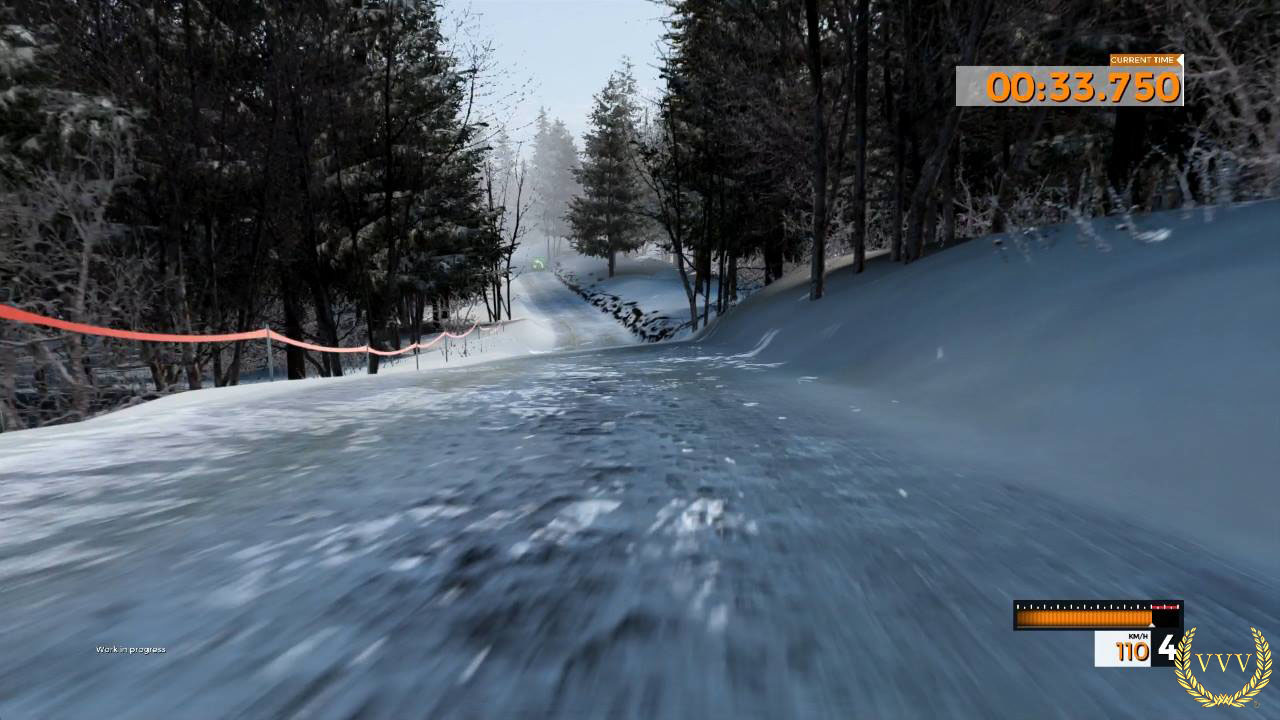 Unfortunately however, the extra visual fidelity means it's unlikely we'll be seeing Sébastien Loeb Rally Evo running at 60fps – at least not on console.
At this stage, it's difficult to comment on the driving experience – Milestone say that we can expect a full-on simulation physics model, but it's difficult to judge the handling at this early stage of development when it's constantly evolving.
This year, the rally genre is about to get crowded as WRC 5 and DiRT Rally will be jostling for position alongside Sébastien Loeb Rally Evo. We're confident, however, that Sébastien Loeb Rally Evo will be able to hold its own: you'll be able to take part in RallyCross events as well as traditional time trials, and over 50 iconic rally cars will be included. Oh, did we also mention Pikes Peak?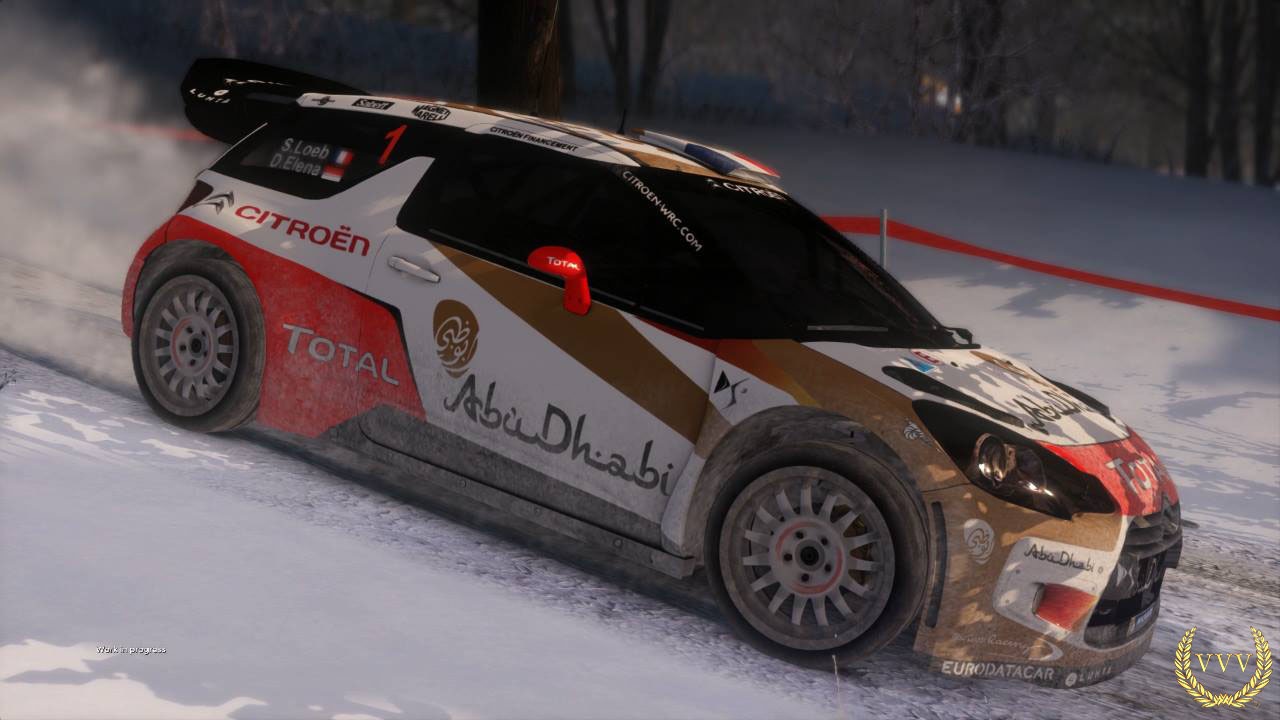 So far so good then, and we look forward to see how Sébastien Loeb Rally Evo in what is looking like a big step forward for Milestone in terms of graphical quality and driving authenticity. Look out for more Sébastien Loeb Rally Evo content coming soon to TeamVVV.
Sébastien Loeb Rally Evo will be powersliding onto PC, PS4 and Xbox One this Autumn.