The Logitech G25 and G27 were some of the most popular racing wheels during the last-generation. Well-made, affordable and featuring respectable force feedback for the asking price, it's no wonder there was outcry when the PS4 and Xbox One stopped supporting them.
The G27 was the last racing wheel released by Logitech back in 2010, before the company steered away from the console peripheral market to focus on PC products. This has allowed Thrustmaster to lead the market with their diverse range of racing wheels to suit different budgets – but that hasn't stopped people requesting a successor to the Logitech G27.
Rumour has it that, despite claims that they've pulled out of the console market, Logitech are working on a new PS4 racing wheel: the G29.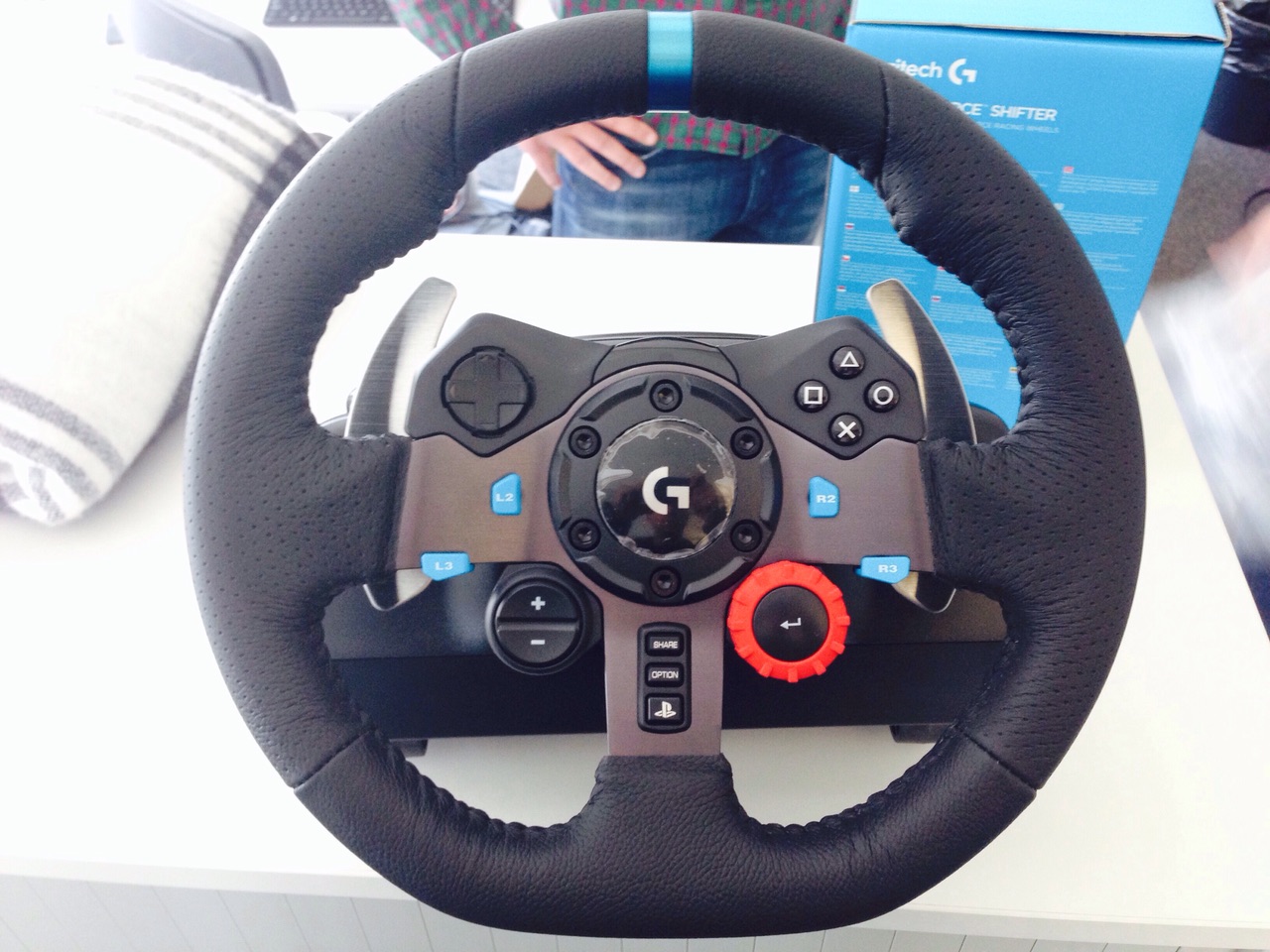 The news comes from Maxconsole, who have posted an apparent approval certificate issued on May 7th, along with photos of what they claim is the Logitech G29 Driving Force Wheel in the flesh.
No additional details have been posted, but the wheel shown in the photos is quite clearly PlayStation branded, so if this does turn out to be legitimate it looks unlikely that the G29 will be compatible with the Xbox One.
Aesthetically, it looks like a cross between the high-end G27 and the entry level Driving Force GT, so it's difficult to predict which market the G29 will fall in – it appears to have the G27's leather grips with some of the Driving Force GT's buttons slapped on. The base also looks to be a similar size to the G27.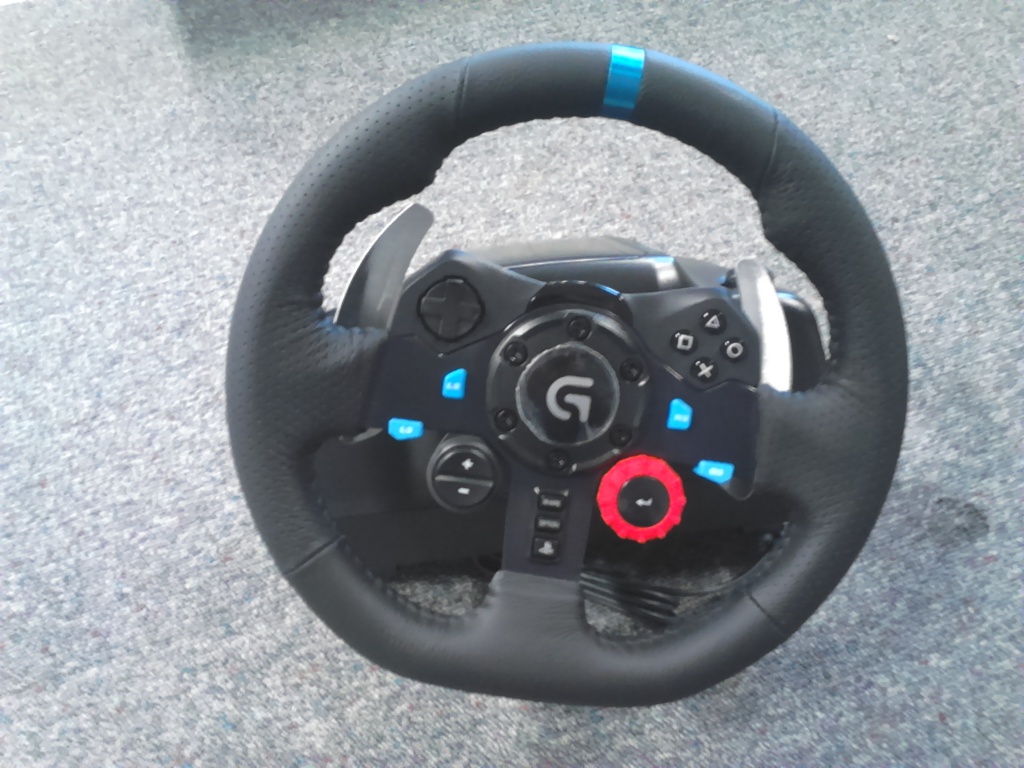 Unsurprisingly, Logitech have yet to comment on the leak, but it's best to wait for an official announcement. Logitech will be at E3, so we could see an official unveil in a few weeks time – rest assured we will share any more news on the Logitech Driving Force G29 as soon as we have it.
Support Team VVV on Patreon: www.patreon.com/TeamVVV.