The latest rumours suggest that a disc-less Xbox One S (codenamed Maverick) will be available to pre-order around the middle of April before it goes on sale to the public in early May 2019.
According to Windows Central, the disc-less console is reportedly going to be called the "Xbox One S All-Digital Edition" and its release will bring us one step closer to an all-digital future of gaming.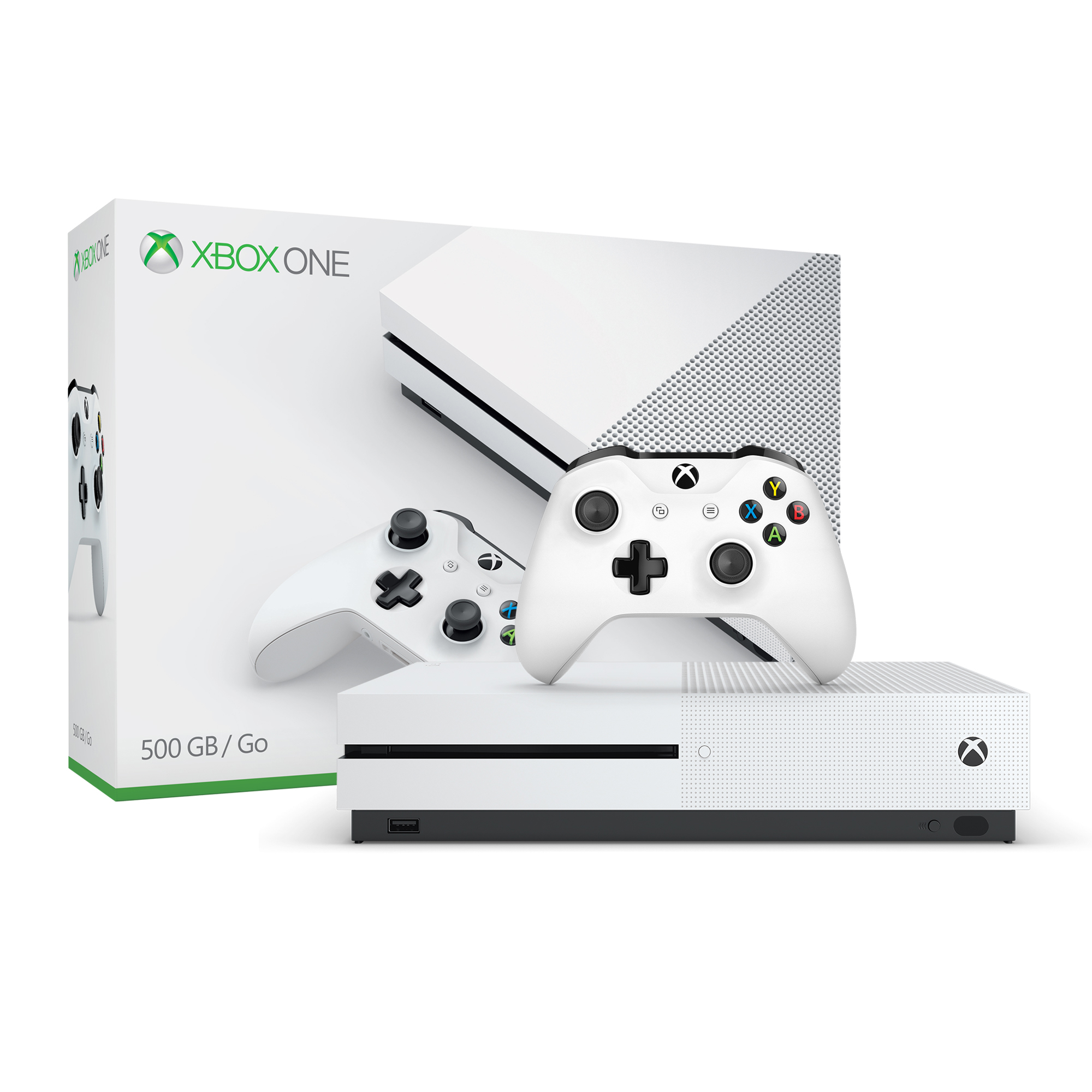 There have been no murmurings on any price points, however, we do expect the console to be quite possibly the cheapest Xbox console to date given the console's lack of a disc drive and its ageing status.
Last month we reported on the rumour that Microsoft could announce two new Xboxes (which are rumoured to be possible next-gen consoles) codenamed "Lockhart" and "Anaconda".
According to Jeuxvideo, Lockhart will be a budget console of the two with no disc tray while Anaconda is more powerful with a disc tray.
It's all getting confusing at this point so its best to wait for official confirmation on whether any of these consoles will see the light of day.