Not long after the announcement that BMW has signed up to be part of SimBin's RaceRoom: Racing Experience PC project, German manufacturer RUF has now also been confirmed to be on-board, meaning we can expect a slew of Porsche-lookalikes in the final game.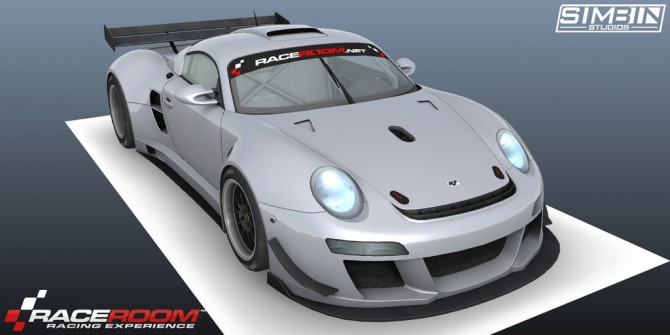 Of course, it's easy to see Ruf as a substitute for when a developer is unable to obtain the prestigeous Porsche license, a feat that only
Turn 10 have managed to pull off
so far after EA hogged the license for its Need for Speed series, but Ruf have a reputation for tuning Porsches at such a high standard that they are considered as an official car manufacturer rather than a specialist tuner.
Like with the BMW announcement, SimBin have so far only confirmed the RUF CTR3 to be part of the package, with more to follow. The first car to be bare a Ruf-designed body, it appears to have a strong resemblance to the Porsche Carrera GT, but that's where the similarities end. Weighing in at just 1375KG, its Twin-Turbo flat 6 engine produces 691bhp delivering a titillating top speed of 235mph And best of all, it's completely road legal.
Ruf have regularly featured in high profile console racing simulators, however, such as Forza Motorsport and Gran Turismo, but have seldom appeared in PC games. This is about to change however, as RUF were also previously confirmed to
feature in Project CARS
which will also include the CTR3.