Assetto Corsa developer Kunos Simulazioni has revealed the latest licenced brand that will eventually feature in the work-in-progress racing game: Ruf Automotive.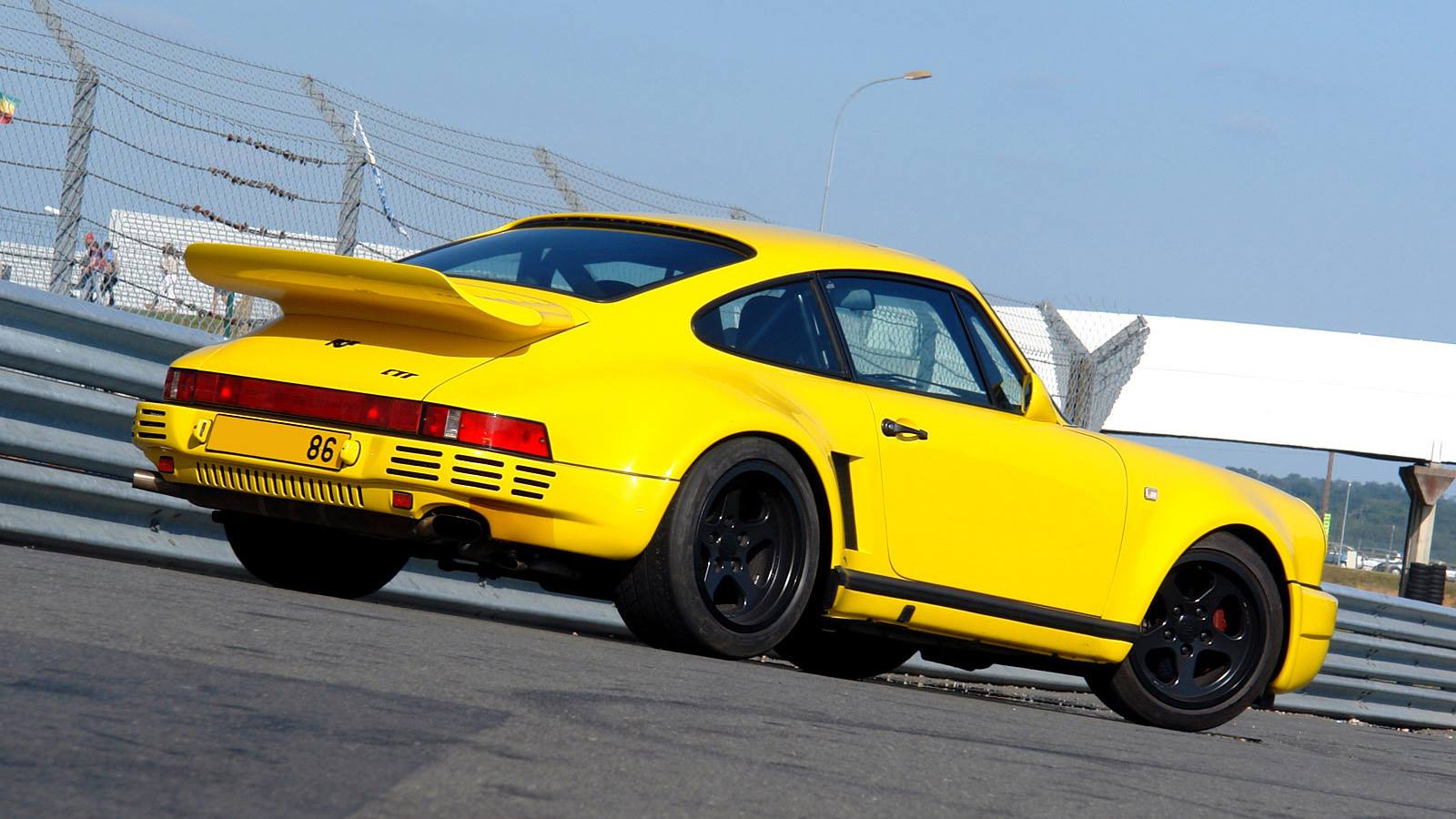 As detailed in the announcement on the Assetto Corsa Facebook page, the agreement allows Kunos to add three Rufs to the title, with the first expected to be the iconic CTR "Yellowbird".
The Ruf licence is also the first that Kunos has acquired for Assetto Corsa since allowing users to vote for which brands to appear in the PC driving sim.
No additional information regarding the remaining two Rufs or when the trio will be added to Assetto Corsa were disclosed in the statement, though Kunos assuredly stated "more details will be revealed in [the] future".