Turn10's release of the free-to-download Nurburgring track add-on for Forza 5 was a welcome surprise at E3, and a necessary one following the controversy of its scandalous micro transactions and rising fan fatigue at recycled car DLC packs. For Gamescom, Turn10 has done it again, with the surprise release of a free car DLC pack for Forza 5 containing six new additions to Forza 5's coveted car roster.
//www.youtube.com/embed/EmGsHf6geMQ?list=UUEvr879Hns1Ccb_gVaV7-5w

Rolls Royce Wraith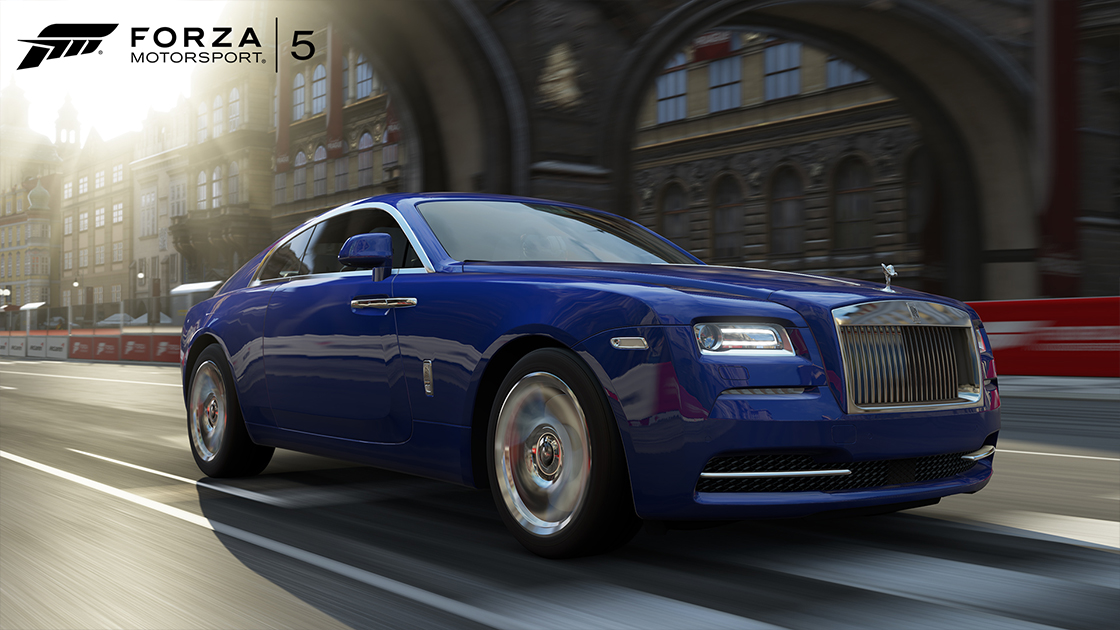 By far the most significant addition is the Rolls Royce Wraith, the most powerful production car ever made by Rolls Royce. The inclusion of the Wraith is also more momentous than you might think: not only is this the Wraith's inaugural appearance in Forza, but it also marks the first time a licensed Rolls Royce has ever featured in a racing game period. You can also marvel at its exquisite craftsmanship using Forza 5's Vista mode.
2013 Vauxhall Astra 1.6 Tech Line Top Gear Edition
Normally, the prospect of driving a virtual 1.6 liter Vauxhall Astra would be nothing to get particularly excited about. This, however, has significant stardom: it's none other than the current reasonably priced car featured in Top Gear, meaning you can now compete against the cast of celebrities that have faced the fearsome Top Geartest track. Turn10 haven't cut any corners here either: this is an exact replica of the actual TV reasonably priced, right down to the interior complete with roll-bar.
2015 Ford Mustang GT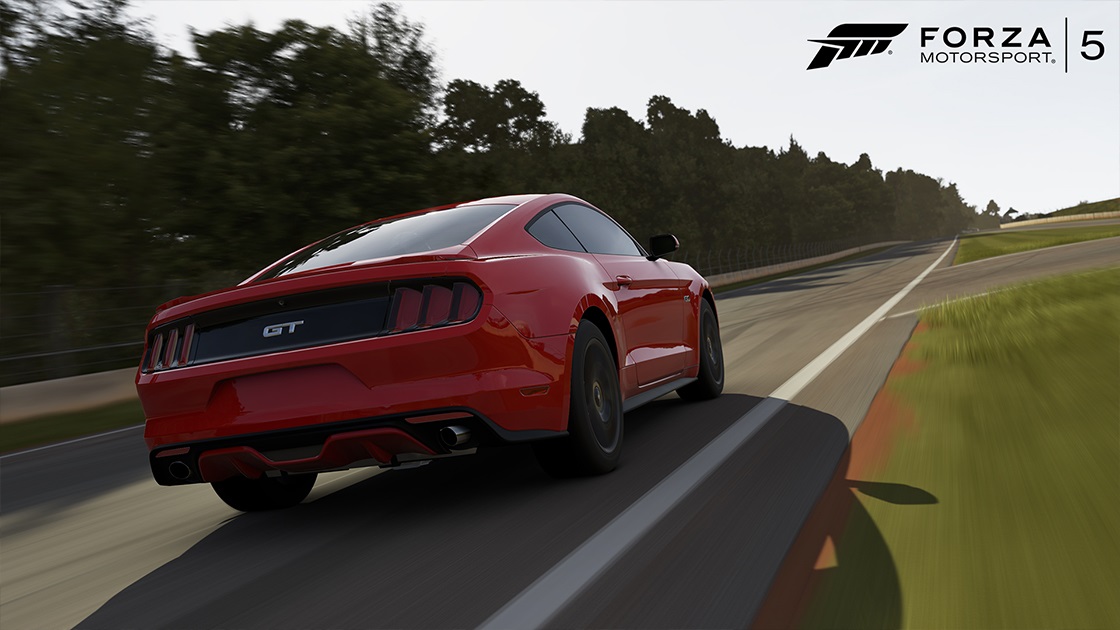 Previously, Need for Speed Rivals was the only racing game that let you jump in the brand new 2015 model Ford Mustang GT, released in celebration of the legendary Mustang's 50th anniversary. Until now.
Its inclusion in Forza 5 will undoubtedly offer a more realistic representation of what it's like to tame this horse, particularly as its V8 engine produces over 400 bhp to get the tail out of line.
The redesign has had mixed reactions, but if you ask me it's an appropriate blend of old and new, although it perhaps doesn't look as menacing as previous iterations. It's also the first Mustang to be sold in the UK.
2014 Renault Spark SRT_01E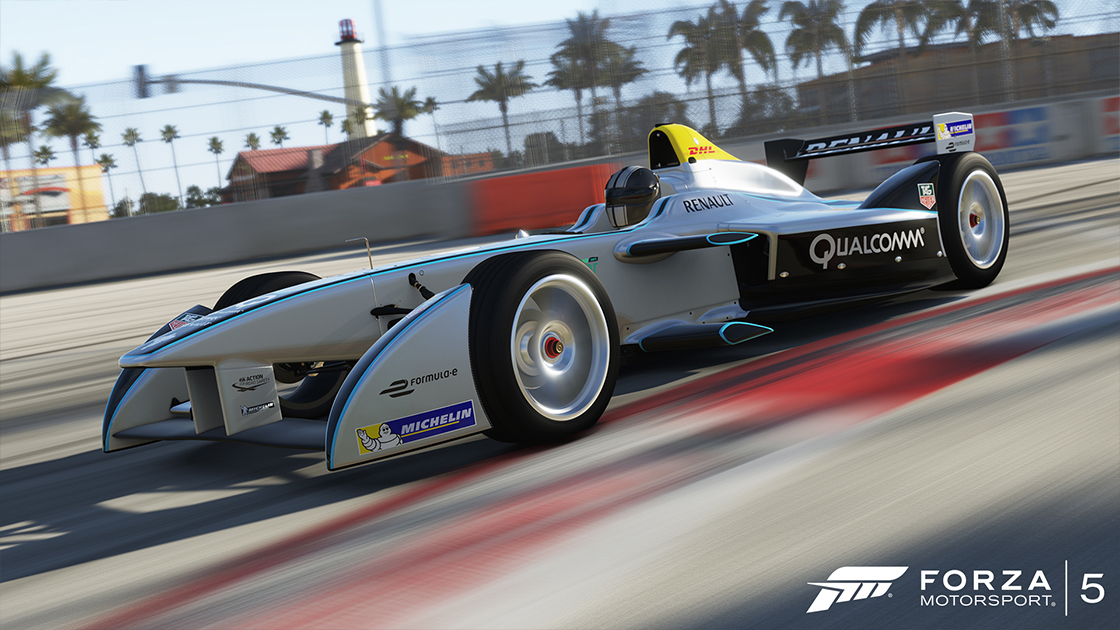 Also making its racing game debut is the 2014 Renault Spark SRT_01E, an all-electric take on motorracing as part of Formula E. Built by Dallara, its monocoque chassis meets FIA standards, while its 200-kilowatt batteries produce power equivalent to an electrifying 270bhp. Expect Alan to lap it up in future videos, where it will be interesting to sample the sound effects.

2014 Infiniti Q50S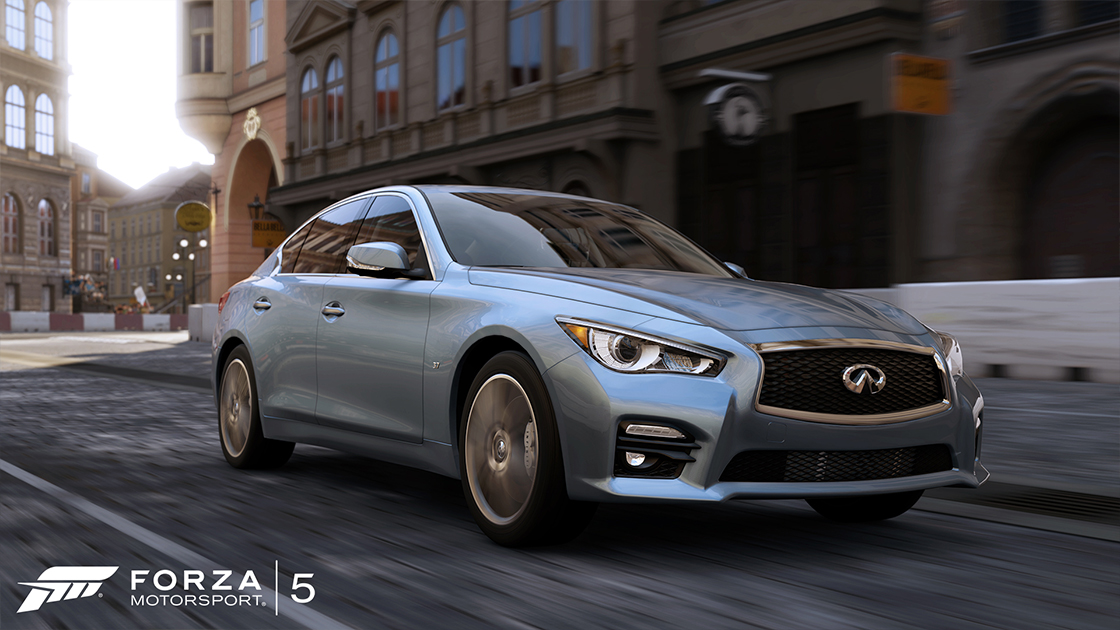 Rounding off the pack is a feisty pair of Infinitis. First up is the Q50S, notable for its fly-by-wire steering system, lively rear wheel drive system and potent power that should make it an ideal drifting machine in Forza 5.
2014 Infiniti Q50 Eau Rouge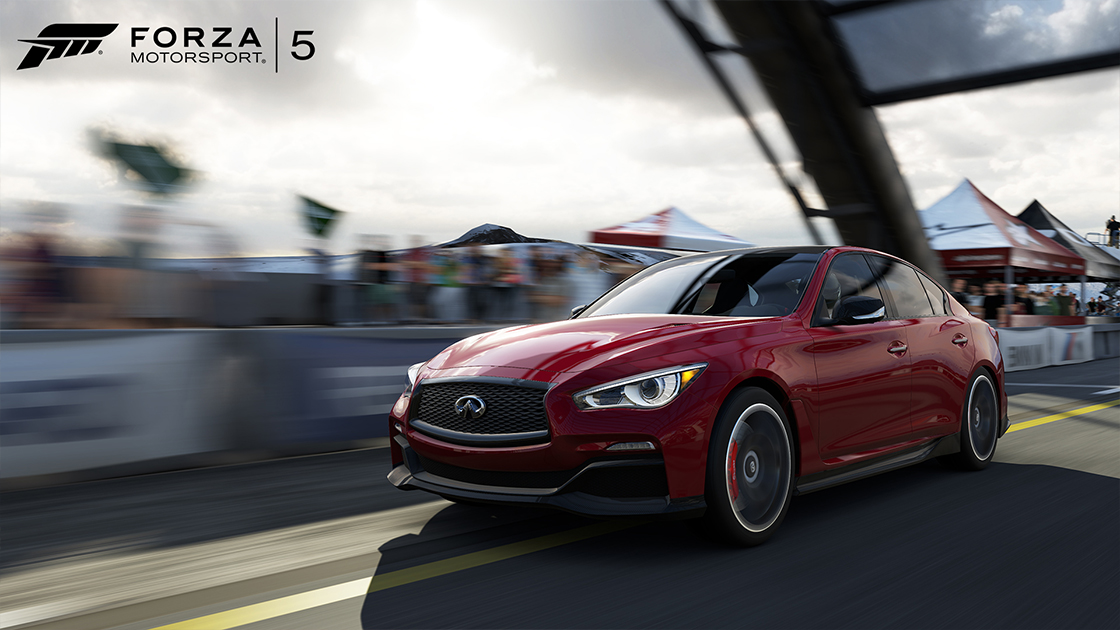 //www.youtube.com/embed/zRJgxFuX9ZM?list=UUEvr879Hns1Ccb_gVaV7-5w
All-in-all, a pretty commendable car pack if you ask me, especially for the asking price. Indeed, it's a shame that some of the paid DLC packs aren't as diverse and topical as this.