Rocket League continues to break records with the news today that it was the best-selling title on the PlayStation Store for 2016.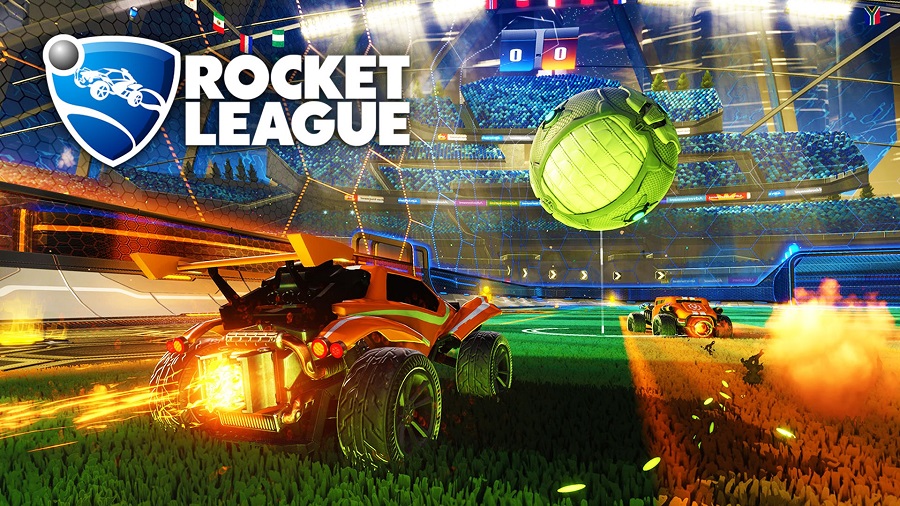 The addictive car football game beat out stiff competition from the likes of Fifa 17 and Battlefield 4 to take the top spot. The only other automotive title in the top 20, released by PlayStation Blog, is 2015's Need for Speed reboot which sits in a decent eighth place.
I think it's fair to say that I personally have somewhat of an addiction to Rocket League thanks to its smooth bug-free online play complete with rapid five minute games and very little waiting in between which makes it quite the concoction.
It will be interesting to see what's in store for the run-away success indie title for 2017 as 2016 saw a bevy of DLC releases which included new game modes, different shaped and styled maps along with a plethora of customisation items and new cars.
As always we'll keep you up to date with all the interesting developments for Rocket League.