There's some bad news for those eagerly awaiting the release of the Road Rash inspired Road Redemption.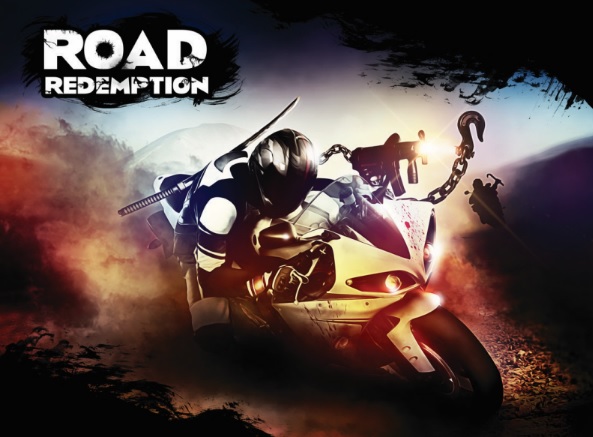 With the recent flooding in Louisiana, development for Road Redemption as you can imagine was badly affected with developer Dark Seas Interactive announcing a new release window of November this year for the PC platform.
Console owners will have to wait a little longer however as the new release window is now quarter 2 of 2017. Please bare in mind though these dates are hardly set in stone and are subject to change.
Road Redemption wheelied onto Steam Early Access back in 2014 and all was pretty quiet until April this year where Dark Seas reassured everyone that the tile was still in development much to our surprise it has to be said.
Road Redemption will feature a weapon upgrade system, unlockable bikes and riders, a range of enemy types including boss battles, split screen co-op, online multiplayer and Dark Seas are even integrating a story mode into the equation.
We'll keep you abreast of all the updates regarding the road rash inspired title ads soon as we know more.
Support TeamVVV on Patreon: www.patreon.com/TeamVVV.
Credit:HardcoreGamer