Hot off the heels of the surprise release of the 2017 Top Bikes Pack, developer Milestone has now released the Competition Bikes Pack for Ride 2 across all available platforms.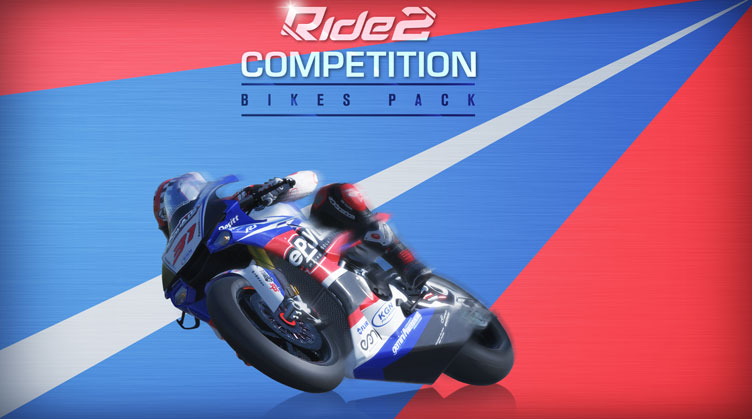 The very latest paid DLC pack once again features six interesting bikes, and as the name suggests, these bikes were built with sheer performance in mind. Available between £4.79 – £4.99 depending on platform, the Competition Bikes Pack is the second from last paid DLC Bikes Pack for Ride 2 (The last being the Collector's Bike Pack coming on April 4).
You can view the full list of bikes in the Collector's Bike Pack below. We recently took one of Ride 2's DLC bikes to the Ulster GP road circuit which you can also see below.

Yamaha YZF-R1 Team EPayMe Yamaha 2015
Kawasaki KL SM 450 F 2015
Yamaha YZF 450 Supermoto 2015
MV Agusta F4 RC 2015
Suzuki GSX-R1000 Racing Version Team SERT 2014
KTM 390 R Racing Version 2014