PC racing sim rFactor is celebrating its 10th birthday in style by releasing some content which should get the nostalgic juices flowing.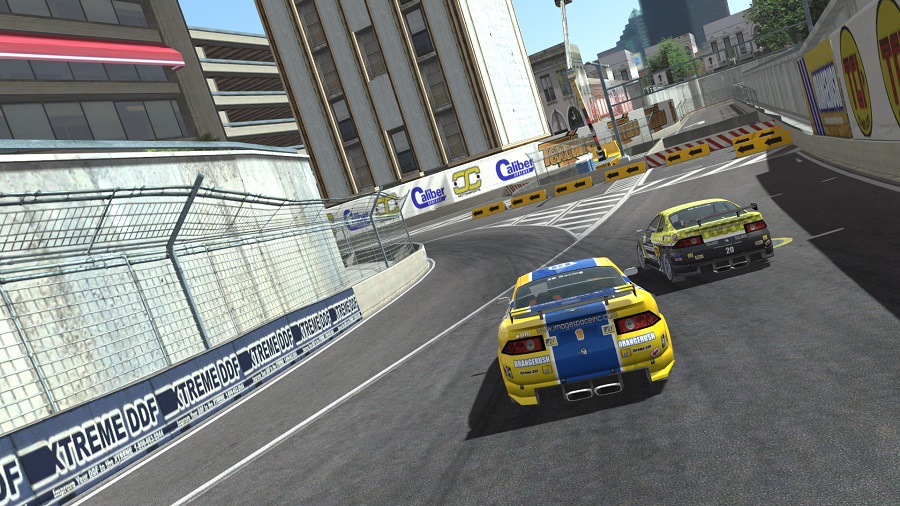 "Visually they will certainly have a retro look", say ISI, "but technically the content does support rFactor 2 technology like our advanced tire model, chassis flex, realroad (changing track surface grip) and 3D animated corner workers."
The Sardian Height track comes with a choice of two configurations – a short 0.84 mile, and a long 1.58 mile version. The Kodi ZR car has an impressive array of tuning options which include several rear wings, side skirts, front and rear end aero packages, hoods, exhausts and more.
You can download the nostalgic track (38.9MB) and car (78MB) by visiting this link.
Help TeamVVV grow by supporting us on Patreon: www.patreon.com/TeamVVV.