The development team at rFactor 2 has announced it has updated their original "GT3 Pack".
The update sees all five GT3 cars undergo enhancements with new graphical materials added alongside additional car liveries and templates.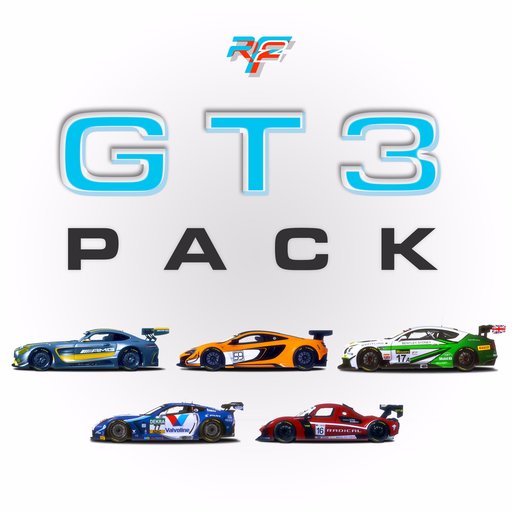 Studio 397 has listed the latest versions of all five cars in the GT3 Pack as seen below.
Bentley Continental GT3 v2.39
Callaway Corvette C7 GT3-R v2.37
Mercedes AMG GT3 v2.37
Radical RXC Turbo GT3 v2.37
McLaren 650S GT3 v2.29
The GT3 Pack can currently be purchased on Steam for £6.60.
Just before the start of the new year, Studio 397 released the much-anticipated GT3 Challengers Pack for rFactor 2.
The pack introduces some of the world's most famous GT3 racing machines such as the McLaren 720S GT3, Audi R8 LMS GT3, Porsche 911 GT3 R, and the BMW M6 GT3. The fifth car, the 2019 Aston Martin Vantage GT3, joined the pack a few weeks later than planned due to it awaiting approval.