rFactor 2 gets a slight boost this week with the addition of the Toban Raceway Park track and the 1974 Howston Dissenter.
Toban Raceway Park has been a hotly requested track by fans in recent years, the track actually featured in the original rFactor so Sector3 Studios took great care to create a modern version of the track that would do it justice.
The track comes complete with an impressive number of seven different configurations (with six layouts): Long, Long 24 Hours, Long Reverse, Medium, Medium Reverse, Short and Short Reverse. According to Sector3 all are extremely technical and vary "quite nicely".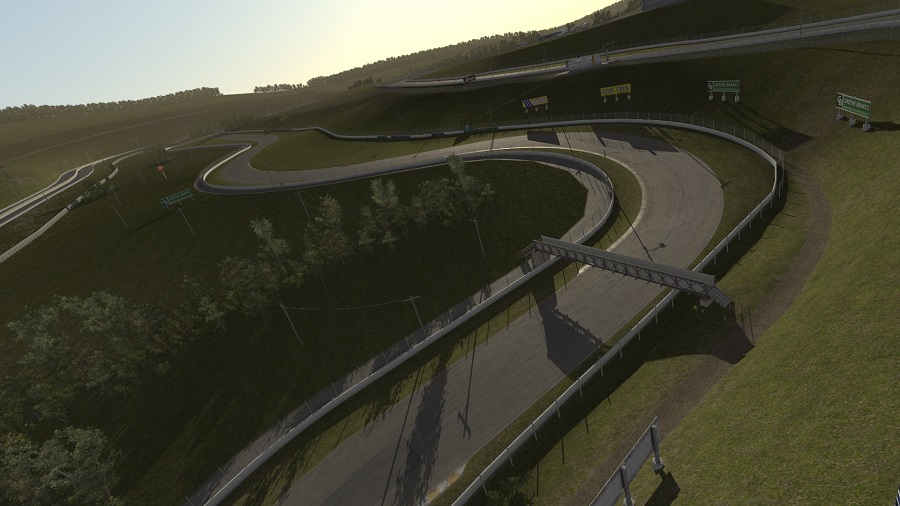 The 1979 Howston Dissenter has been a long time coming and the development team have been hard at work bringing the quality of the car model up to modern standards. The Dissenter comes in two different configurations: roadcourse and speedway.
You can download the new assets at these links: Toban Raceway Park, 1979 Howston Dissenter.
Support TeamVVV on Patreon: www.patreon.com/TeamVVV.