The Palatov Motorsport D4 is a third party racing car add on for PC racing sim rFactor 2 and is available to download right now completely free of charge. The virtual version of the Palatov D4 was created by Slow Motion Group and has three different configurations: custom, track day and hillclimb.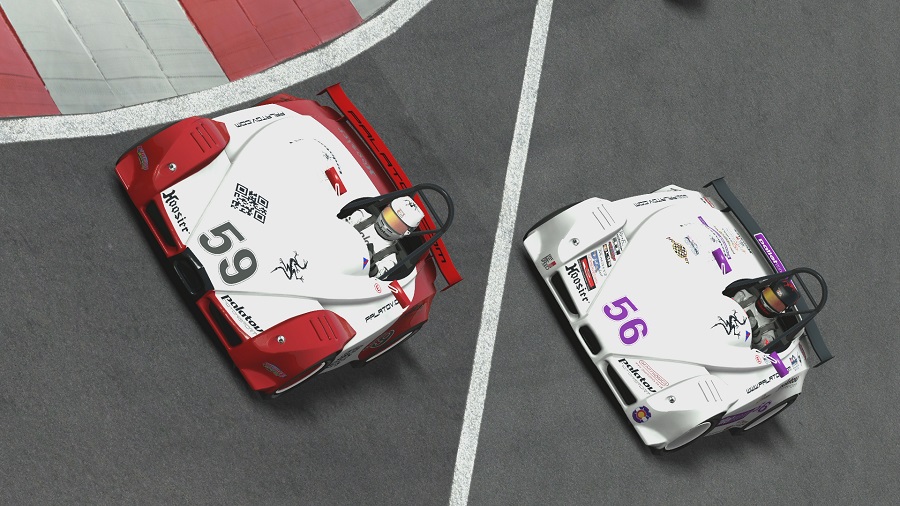 The D4 will require some skill to handle, it's recommended that you avoid trail braking (braking into turns) and do all the braking in a straight line at least at first anyway. The car prefers to get on the power quickly out of turns as long as it's done in a smooth fashion you should be good to go.
The D4 can be downloaded on the official rFactor 2 download page. Take a peak at the gallery below for different angled shots of the impressive beast that is the Palatov Motorsport D4.
Support Team VVV on Patreon: www.patreon.com/TeamVVV.