The very famous Mount Panorama, Motor Racing Circuit Bathurst (that's simply Bathurst to you and I) has been released for PC racing sim rFactor 2.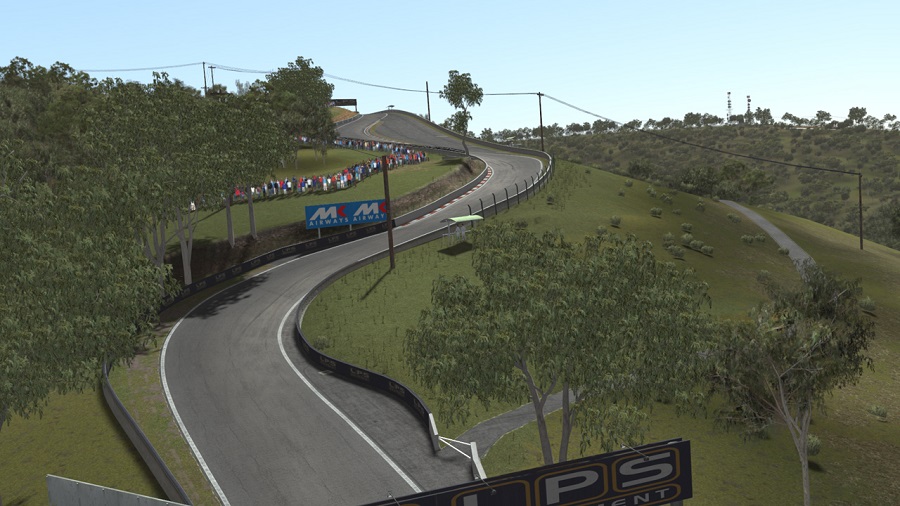 Needless to say, Bathurst is one of the most challenging and respected race tracks in the world. The mountain section in particular is extremely difficult to negotiate with its narrow and sometimes blind sections.
The 3.86 mile roadcourse is available for rFactor 2 players for free and is available to download (weighing in at 343 MB) at this link. ISI recently released gameplay footage of the incredible track which can be viewed below.
Help TeamVVV grow by supporting us on Patreon: www.patreon.com/TeamVVV.