Horizon Chase – World Tour, a love letter to 80's and 90's racing games like Out Run and Top Gear, has been released for iOS devices.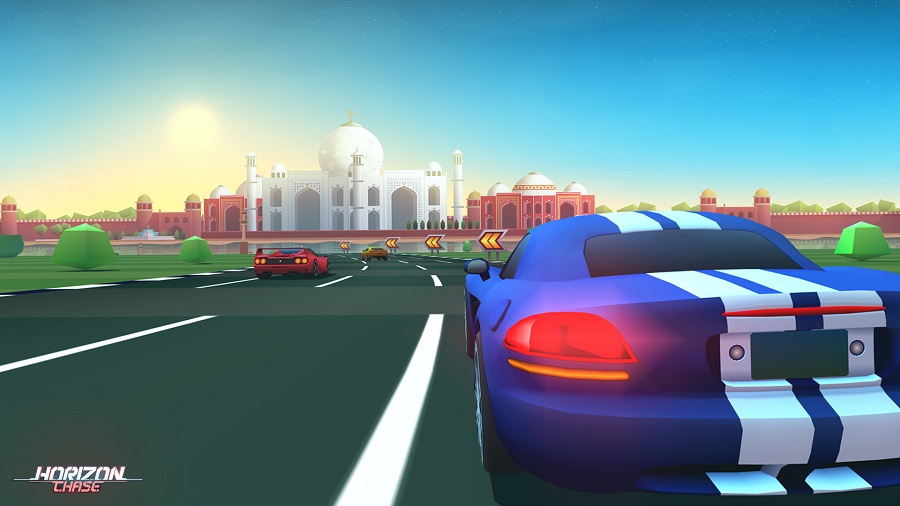 Horizon Chase is not just a pretty looking retro game, it features several weather conditions which include rain and fog, there's even night racing too to mix up the action nicely. If the colourful visuals and revamped 16-bit art style wasn't enough to ram home the retro flavour, Aquiris have recruited Barry Leitch, the musician behind classic games such as Lotus Turbo Challenge and Rush.
Horizon Chase can be purchased for iOS devices on The App Store for £2.29/$2.99. Aquiris also have plans to bring the game to Android and PC platforms, additionally they haven't yet ruled out any consoles so it could make its way to your Playstation and Xbox sometime in the future.
Support TeamVVV on Patreon: www.patreon.com/TeamVVV.
https://youtube.com/watch?v=HQDVSRmhiP0