Codemasters has opened up registration for an upcoming F1 2017 beta test.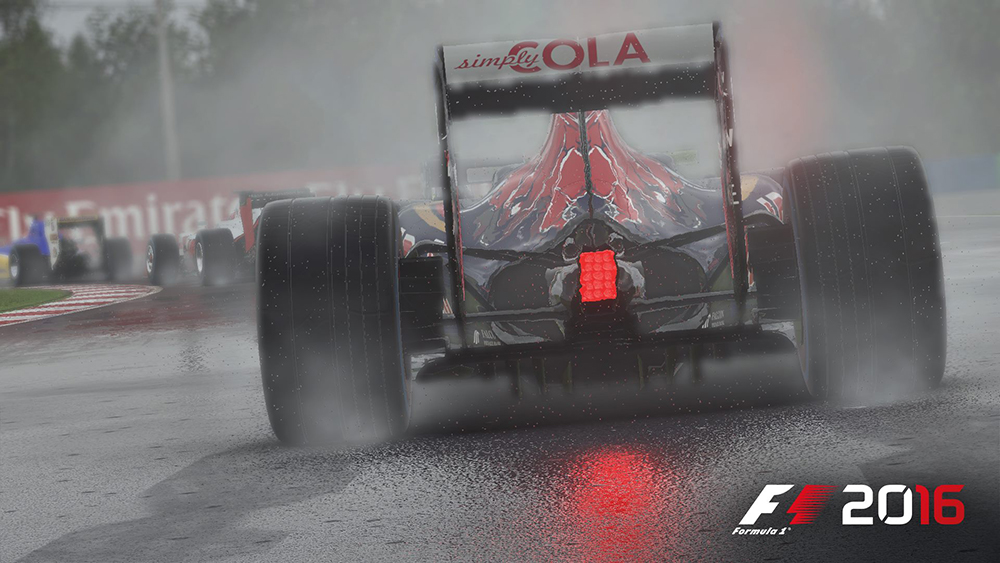 Set to commence "once the [2017 Formula One World Championship] season is underway", the beta test for F1 2017 will be open to players on PC, PlayStation 4 and Xbox One.
Spaces will be incredibly limited, as only 300 applicants from each platform will be permitted by Codemasters to participate in this initial beta test.
It's currently unknown what will be featured content-wise in the F1 2017 closed beta. Codemasters has stated, though, that the 900 beta testers will be able to experience and provide feedback on Codemasters' "new handling model".
Those who are interested in registering for a spot on the upcoming F1 2017 closed beta can do so here.