The release of the upcoming PS4-exclusive racing game Ready to Run has been postponed to the Q3 2015 launch window.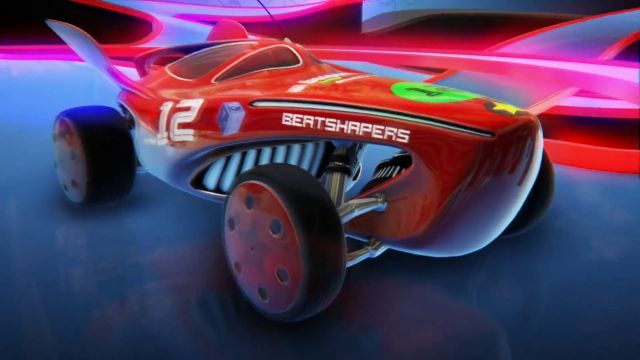 Speaking to Push Square, Alexei Menshikov (founder and CEO of Ready to Run developer Beatshapers) revealed the arcade R/C racing title (which was originally meant to be released last year) has been re-scheduled to late 2015, due to the studio being "busy" with other projects.
Another reason cited for Read to Run's delay has been the development of an updated game engine, which Beatshapers intends to underpin Ready to Run with.
Menshikov also revealed that additional information on Ready to Run will be released "in the next couple of months".