Ukranian developer Beatshapers has announced its latest project – the PS4-only arcade racing game 'Ready to Run'.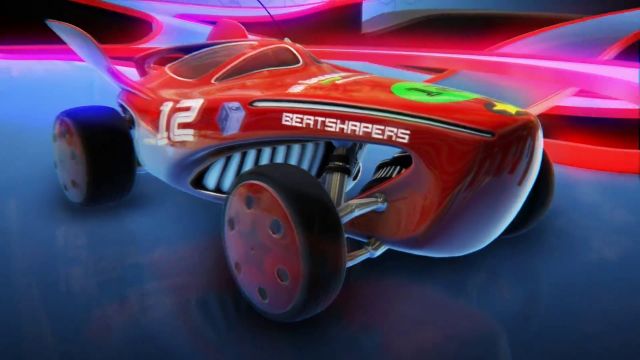 Revealed to the world on a recent PlayStation Blog post, Ready to Race is described by Beatshapers CEO Alexey Menshikov as a "furious R/C car racing game" with a "unique retro-futuristic setting".
Very little is known about Ready to Run visually – there aren't even any official screenshots or gameplay trailers at time of writing – but it has been confirmed that the new arcade racer will definitely feature:
Highly responsive, arcade-style RC racing physics
15+ futuristic radio-control cars with various designs
Single city environment featuring endless track configurations for different race modes
Real-time and asynchronous multiplayer modes
Various scoreboards with filters, with an emphasis on PSN friends
Ready to Run will be officially released sometime in the second quarter of 2014, exclusively on the PlayStation Store.