rFactor 2's car roster gets a welcome boost with the arrival of the Radical SR3 RSX, available now for the PC racing sim.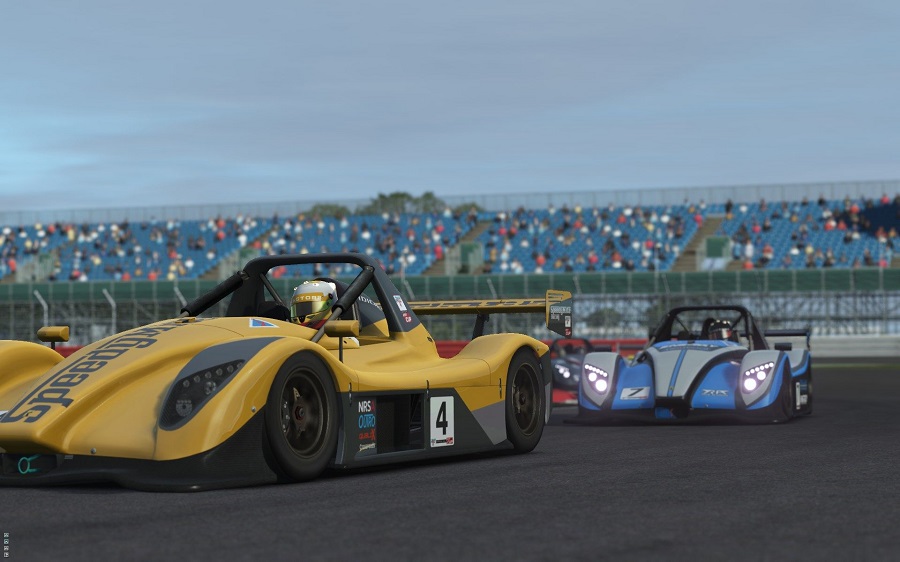 The SR3 combines high-performance with relatively cheap costs and as a result, is the most successful prototype racer in the world. The Radical SR3 RSX comes complete with 20 different liveries chosen from Studio 397's Radical Paint Competition which proved very popular with fans.
The first release of the Radical SR3 RSX only includes dry weather tyres, however Studio 397 has stated they will soon release an update which will add the rain tyre option.