Slightly later than originally planned, Tammeka Games have released the third and final update for their racing title Radial-G: Racing Revolved which is currently available on Steam Early Access.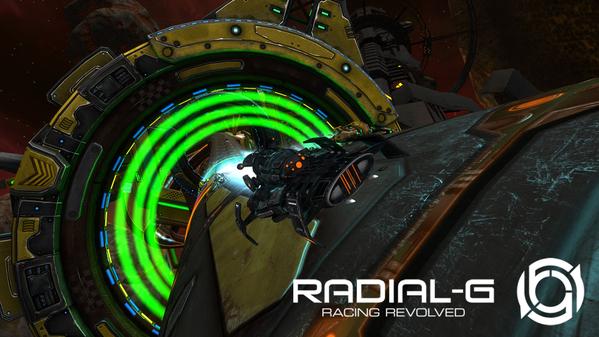 x2 new race tracks – Dead Zone Theta & Möbius Theta
Fancy new VR-y track selection menus
Steam Offline mode
Direct-to-Rift mirroring controls
Code overhaul and refresh ready for Single Player Career mode
Many bug fixes and tweaks to make it a smoother, more enjoyable experience!
Tammeka games originally planned to release the full version before the end of this month, however with the 2 week delay of the third and final update It would reasonable to expect the game's full release to happen sometime in mid-late June all going well. We'll keep you up to date on all the latest as it happens.
Support Team VVV on Patreon: www.patreon.com/TeamVVV.