Tammeka Games, who are currently developing Radial-G: Racing Revolved, have recently released Radial-G: Infinity for use with Android mobile devices.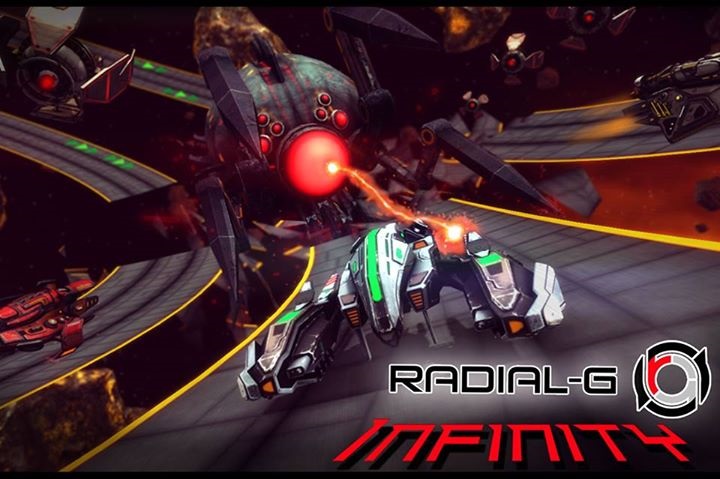 To help you with your goal you can use Infinity's many powerups including a magnet which sucks up surrounding orbs which can be used to power-up your ship, shields to protect you and bombs to take out the nasty alien scum.
To download Radial-G: Infinity and for more info check out the Google Play page, the 47 MB game requires Android 4.1 and up.
Support Team VVV on Patreon: www.patreon.com/TeamVVV.