Sector3 Studios have released a host of new screenshots showing their upcoming World Touring Car Championship (WTCC) 2014 content in action for their free-to-play PC racing sim RaceRoom Racing Experience.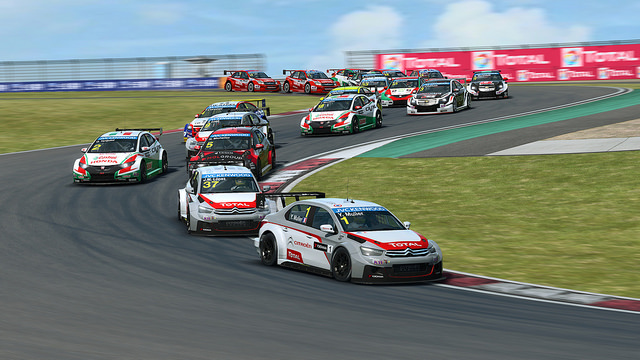 Check out some of the new images in the gallery below, for the full list of 61 screenshots click here.
Are you looking forward to RaceRoom's new content?
Support Team VVV on Patreon: www.patreon.com/TeamVVV.