The latest update for RaceRoom Racing Experience is now available which includes support for the Thrustmaster TS-PC racing wheel.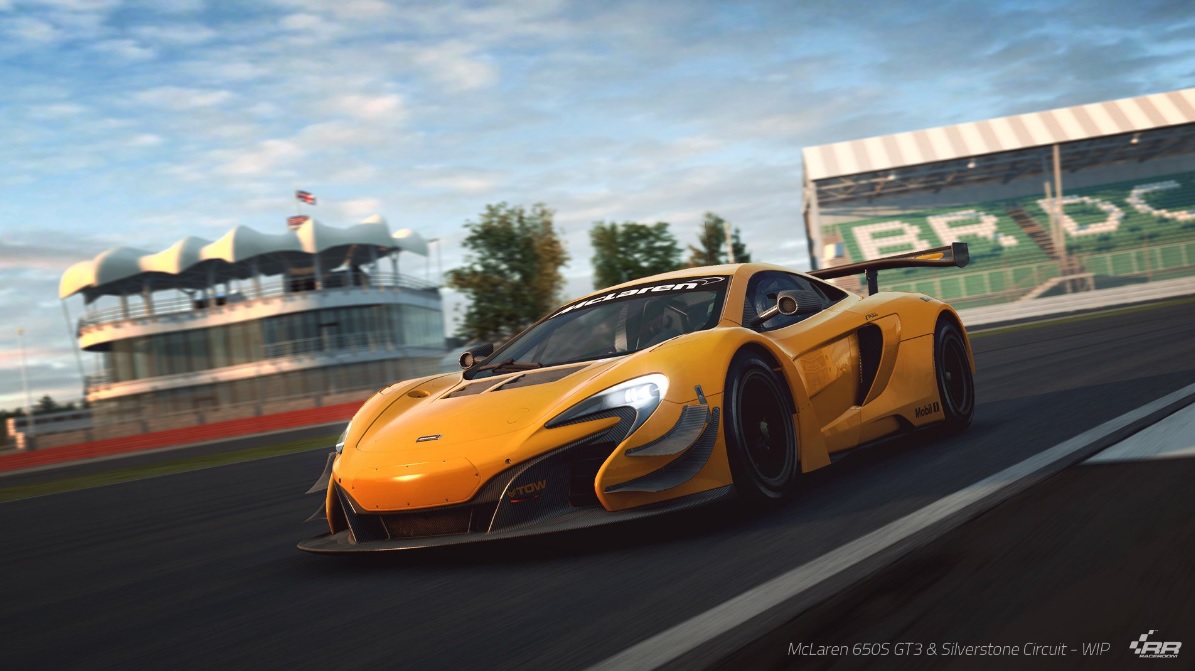 The update also gives the Bathurst track new sets of TV cameras, and Hungaroring has some resurfacing to reduce its bumpiness. Elsewhere multiplayer gets some attention with fixes to the reversed grid option and invisible cars and there's the usual array of smaller improvements and bug fixes.
You can view the full changelog for the recent update below.
Game
– Made the Manual Control of Depth of Field bindable in control settings.
– Fixed a rare crash that was occurring when coming back to main menu.
Multiplayer
– Fixed so reversed grid option in MP is working as intended.
Sounds, Cameras, Physics, AI
Art
Portal & Backend
– Changed so the packs are no longer re-purchasable after it gets a new content added.
– Fixed cancel and close buttons on some portal popups not working.