Sector3 Studios have released the Shanghai International Circuit for their free-to-play PC racing sim RaceRoom Racing Experience.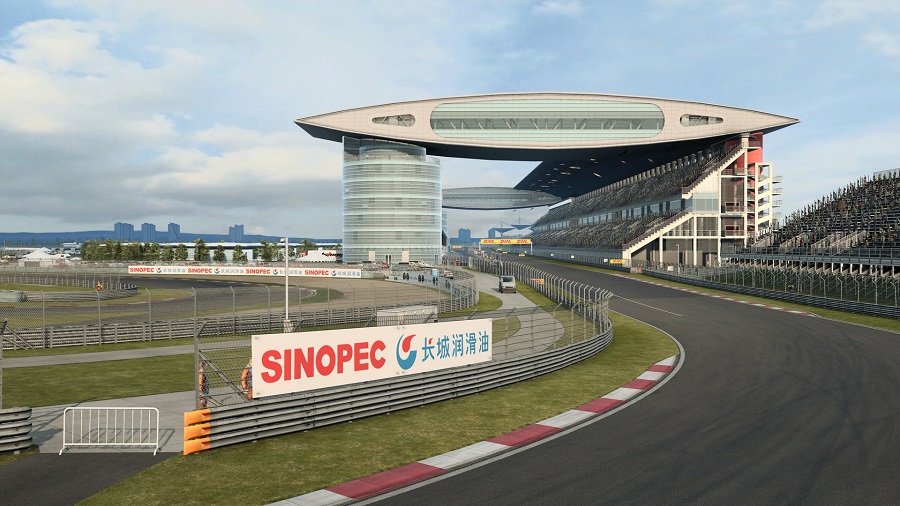 Sector3 Studios have also released a Shanghai track introduction video with Tom Coronel who takes us through the challenging circuit turn by turn, the video can be viewed below.
The Shanghai Circuit content pack can be purchased on the RaceRoom store for 499 vRP.