Sector3 Studios have just released the Paul Ricard circuit for their PC racing sim RaceRoom Racing Experience.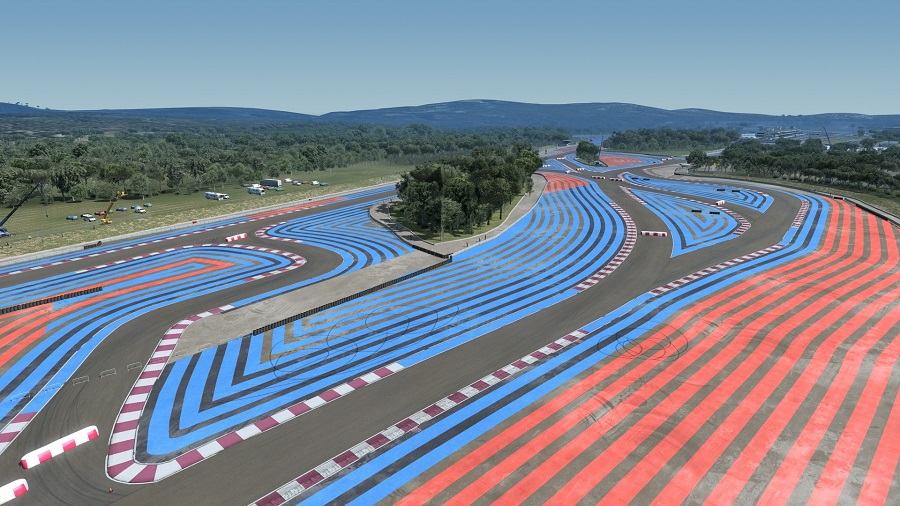 Solution 1C-V2, length: 5.842 km
Solution 1A, length: 5.752 km
Solution 3C, length: 3.841 km
Solution 2A short, length: 3.523 km
The Paul Ricard Circuit, complete with the four layouts above, is available to purchase on the RaceRoom store for 499 vRP.
Sector3 Studios have released a video showing the BMW Z4 GT3 race car tearing around the Paul Ricard Circuit which you can check out below.
Support Team VVV on Patreon: www.patreon.com/TeamVVV.