RaceRoom Racing Experience's GTO class (which currently only consists of a single car) is set to get two additional vehicles in the shape of the Nissan Motorsport 300ZX Z32 and the Ford Mustang IMSA GTO.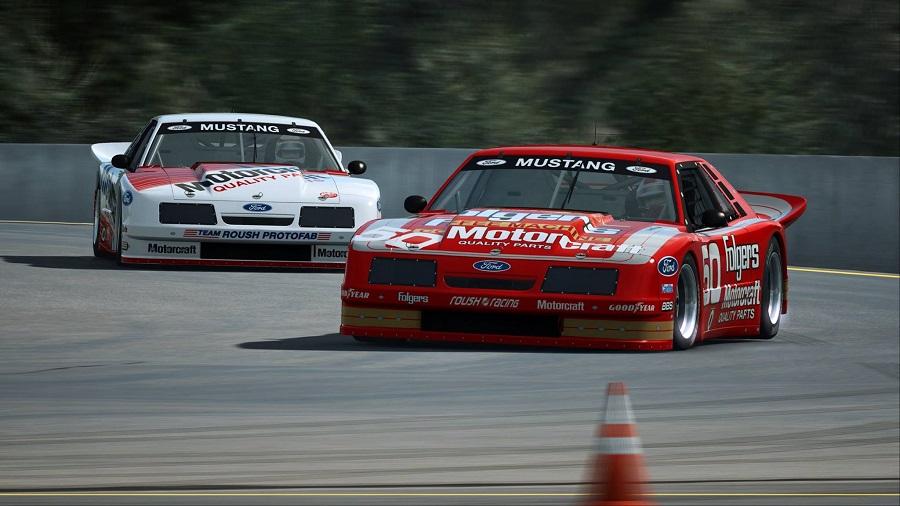 Developer Sector3 Studios has shared images of the two cars which will join the already existing Audi Sport 90 quattro. Sector3 Studios have not revealed a release date, but as they generally only reveal assets which are near-final, I'm confident that the two new GTO class cars will be made available very soon. You can view several screens of the upcoming GTO cars in the gallery below.
Also coming soon to RaceRoom Racing Experience will be the laser-scanned Nurburgring Norschleife track. The development team are currently adding more details to the track to make it the "best Nordschleife experience possible". The track features a combo of the modern GP and the historic Nordschleife circuit. You can check out a full lap of a work in progress version of the track below.
Help TeamVVV grow by supporting us on Patreon: www.patreon.com/TeamVVV.