Sector3 Studios have released two screenshots which give us a tantalising glimpse of the Formula RaceRoom 2 car which will be added to their PC racing sim RaceRoom Racing Experience.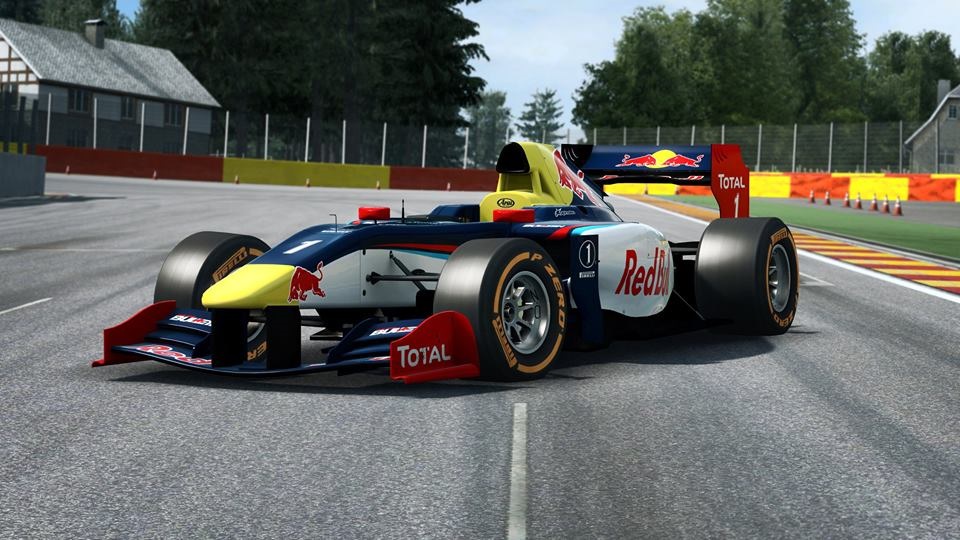 The Formula RaceRoom 2 car whilst being entirely fictional does bare some resemblance to GP2 racers. The Formula RaceRoom will be the very first open-wheeled race car to grace the racing sim.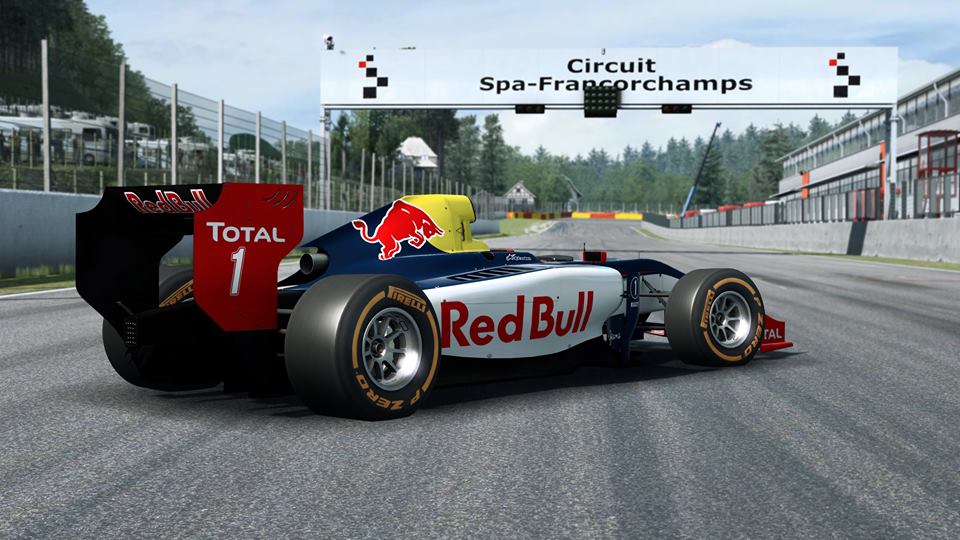 The images also give us a little look at the famous Spa-Francorchamps track which is currently in development. As has been the case recently, when Sector3 have shown new assets it means the release is just around the corner. Although no release dates have yet been mentioned I wouldn't be surprised to see the Formula RaceRoom car and the Spa track being available reasonably soon.
Let us know in the comments if you are looking forward to some open wheeled action in RaceRoom Racing Experience.
Alan took to Macau circuit recently which you can check out below.
Support Team VVV on Patreon: www.patreon.com/TeamVVV.