PC racing sim RaceRoom Racing Experience has now had its GT3 class strengthened with the addition of four new GT3 race cars.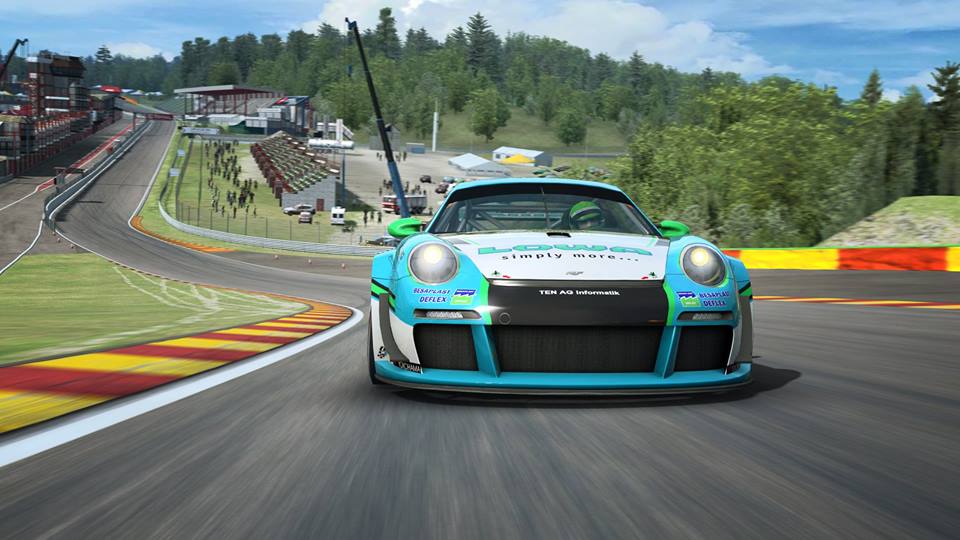 The Chevrolet Corvette Z06.R GT3, Ford GT GT3, Nissan GT-R GT3 and RUF RT12R join the likes of the Audi R8 LMS Ultra, Chevrolet Camaro GT3 and McLaren MP4-12C GT3 in the GT3 class which now consists of ten race cars from eight different manufacturers.
Each of the new GT3 cars have 6 liveries each with the RUF RT12R being the exception with a total seven available. The new GT3 cars can be purchased on the official RaceRoom Store and all cost 299vRP.
Help TeamVVV grow by supporting us on Patreon: www.patreon.com/TeamVVV.
https://youtube.com/watch?v=6gpA4wZ73Q8%3Flist%3DPLm6s2R0xIGY5dtT5fM6mweo5WtJRxwS4D