Race tracks will be present in Batman: Arkham Knight, publisher Warner Bros. has revealed.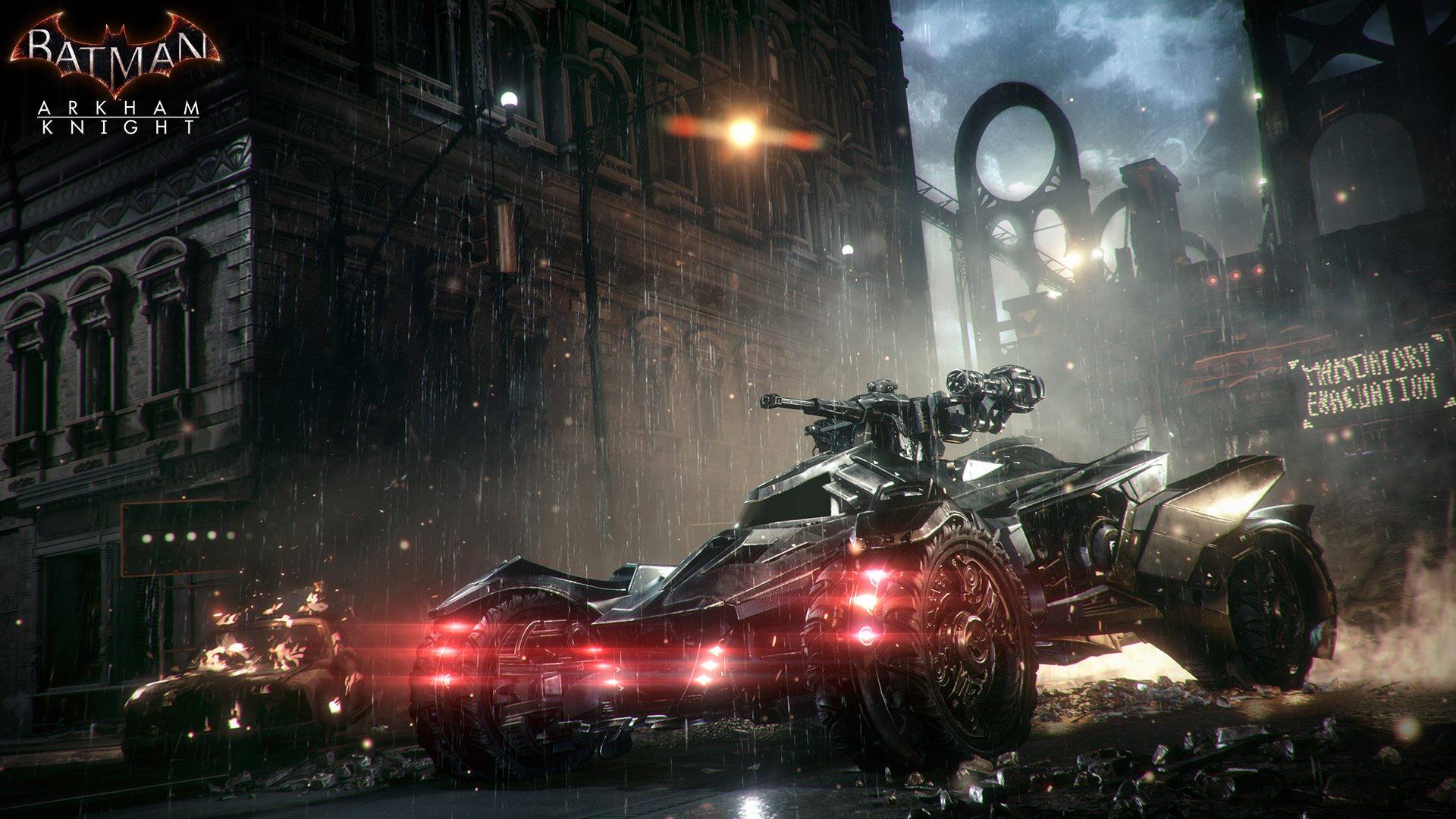 First mentioned in the announcement for the title's Season Pass programme, the unexpected content addition means players won't be restricted to using the driveable Batmobile (a first for the Batman Arkham franchise) in Batman: Arkham Knight's story-based game modes.
Specific details on the "new drivable race tracks" are currently unknown. For instance, there is no official word on whether race tracks will be featured in the standard game, if they'll amount to more than vehicle-based challenge maps or how many tracks will be included in the Season Pass
More details on Batman: Arkham Knight's race track content are expected to be revealed closer to the title's launch on June 23rd 2015.